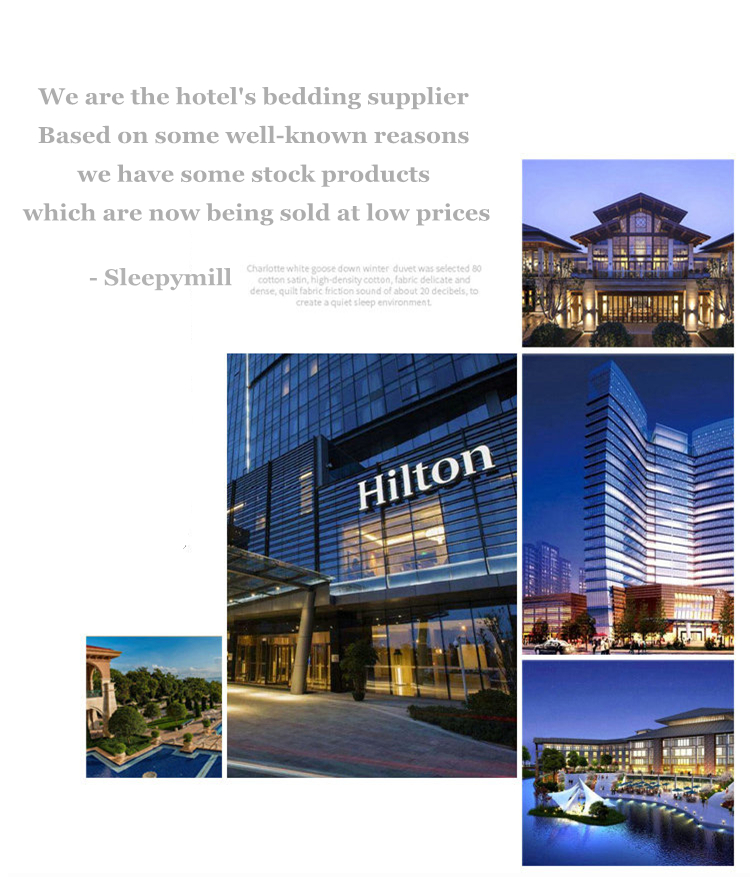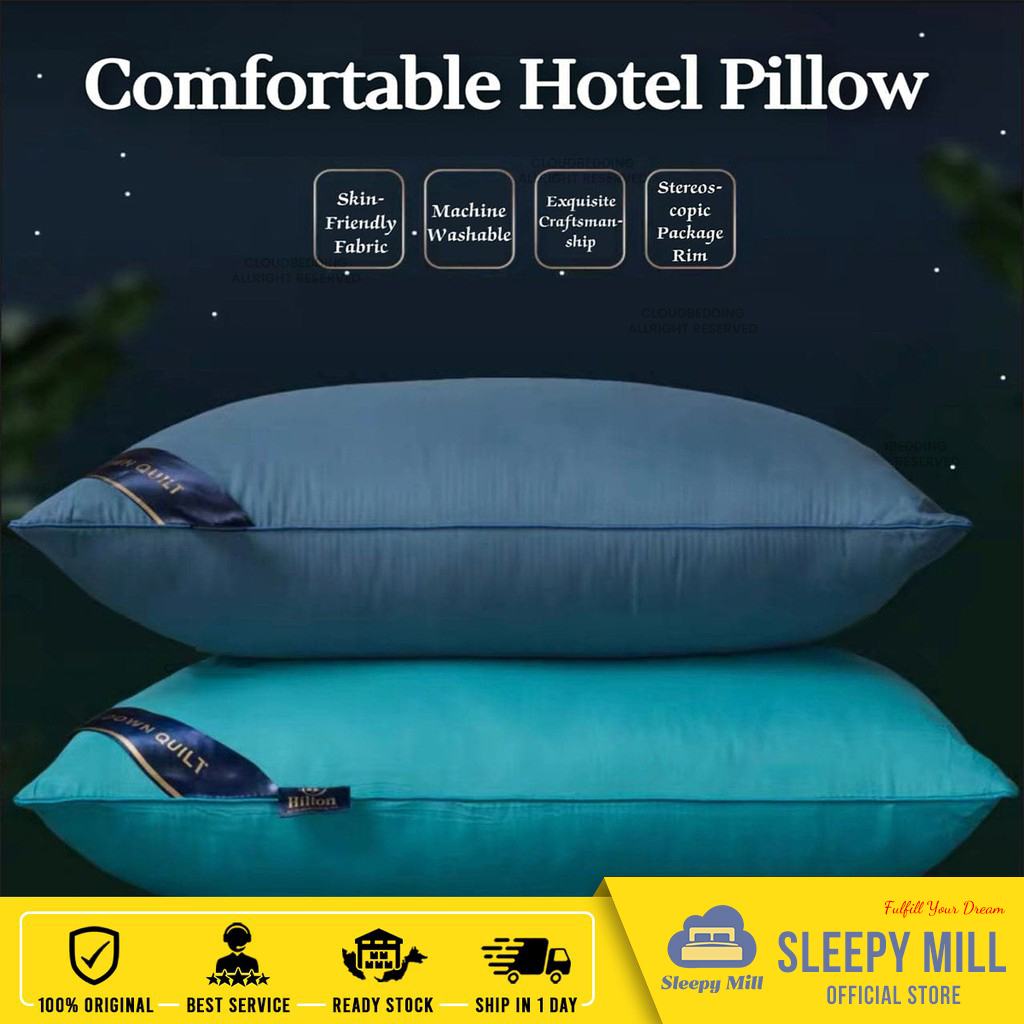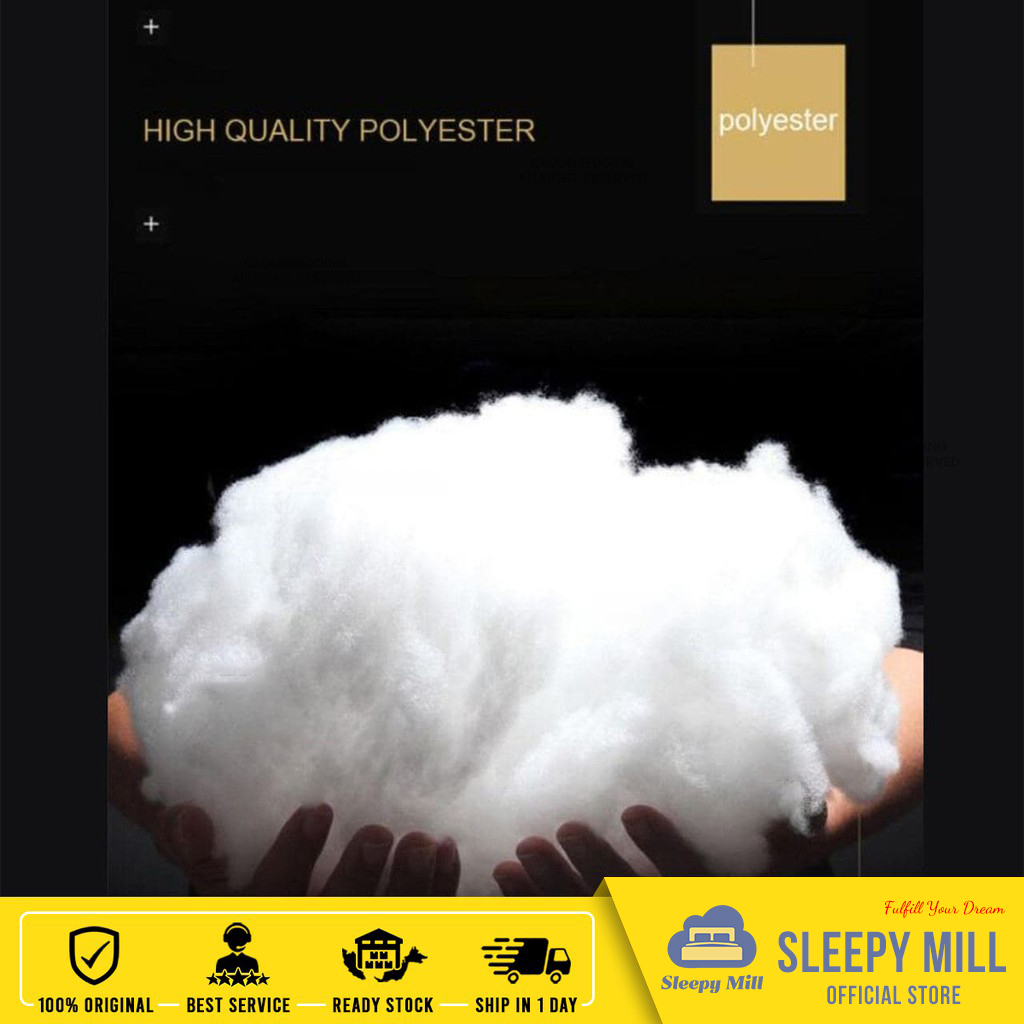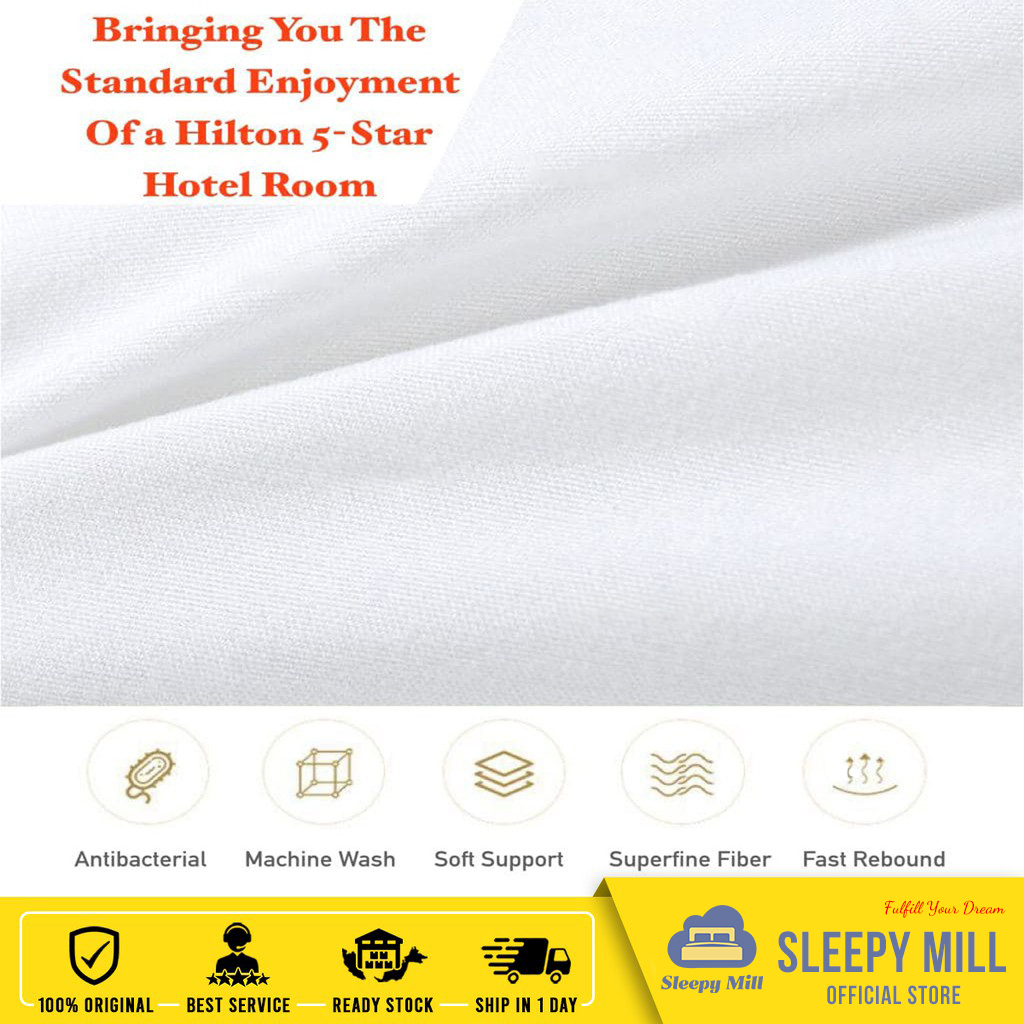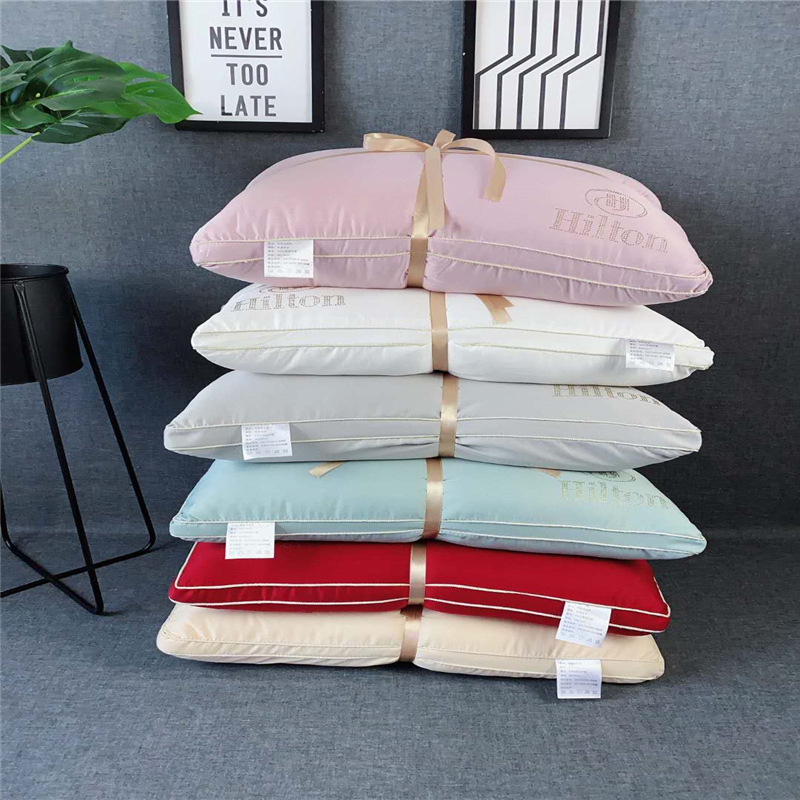 Zipper:Easy zipper closure, convenient to get your pillow insert in and out.Solid color design, simple and fashion.
Features:These elegant solid color durable poly fuzzy pillow cases are designed to suit any home style,brings luxury and high quality housewares products to your daily life.
Washing Instruction: Both machine washable and the hands washable.Please turning it inside-out and tumble dry at low temperature,No bleach, Not iron.We have whole plush shaggy duvet cover set sold separately from our store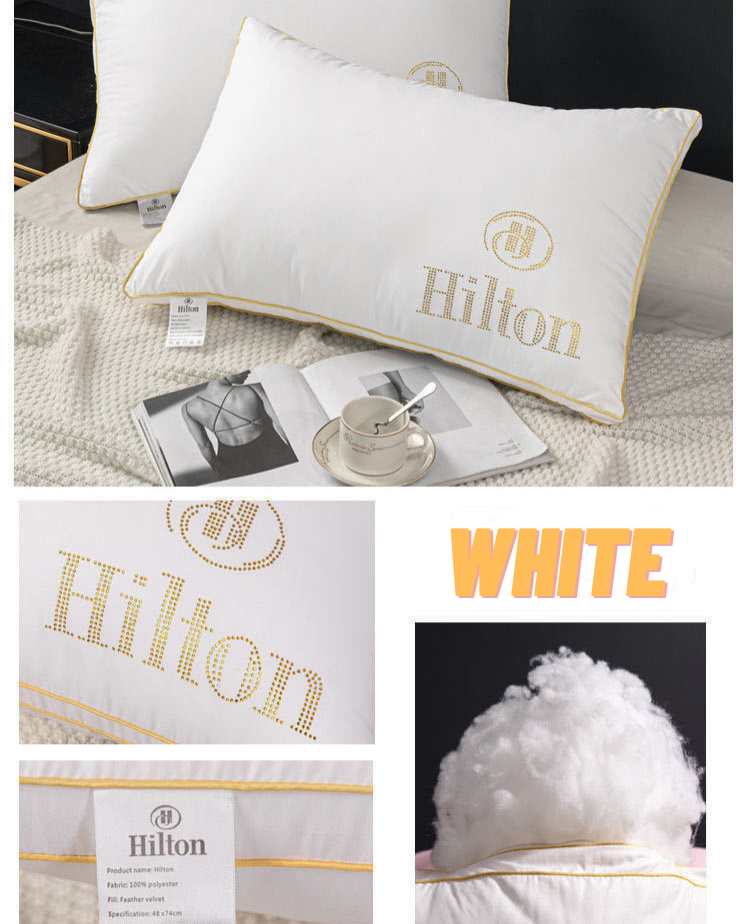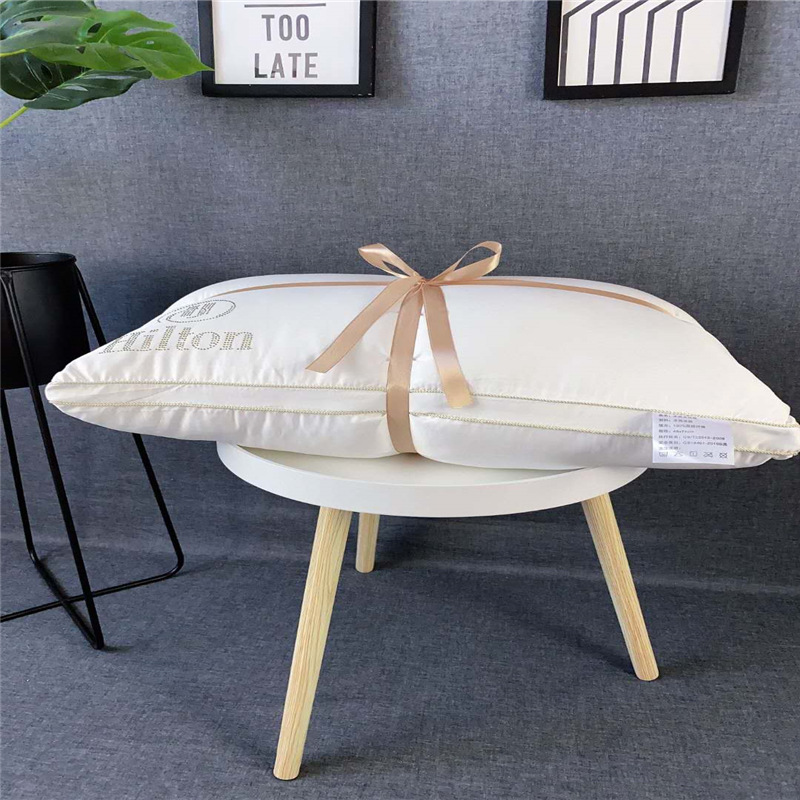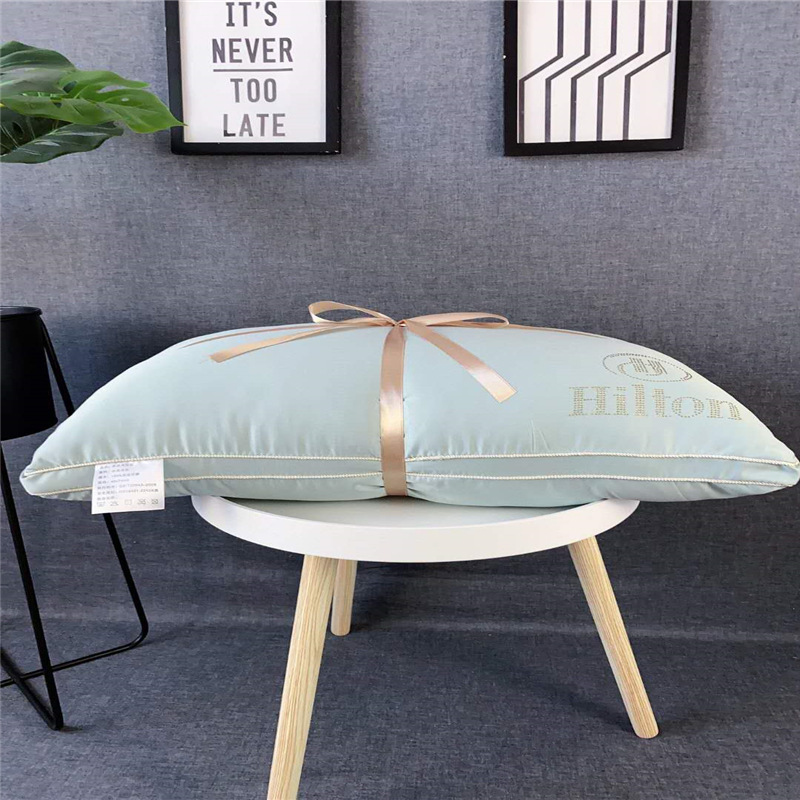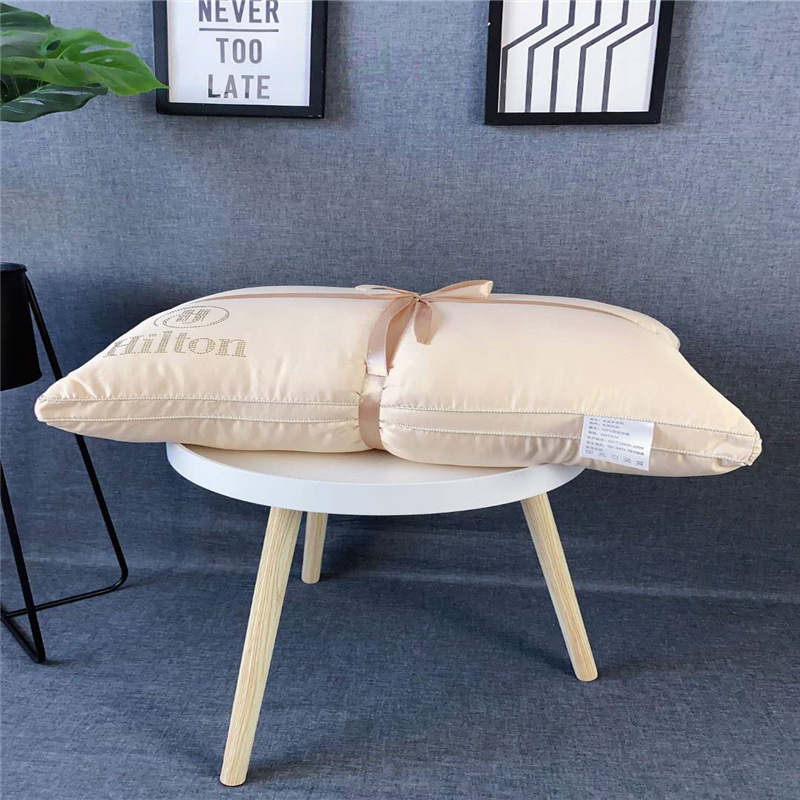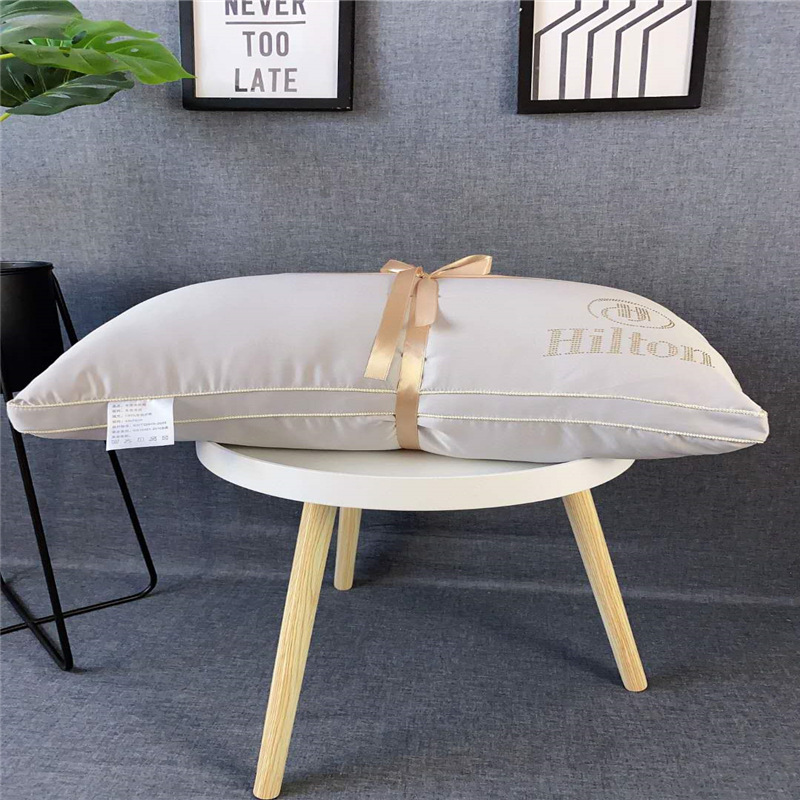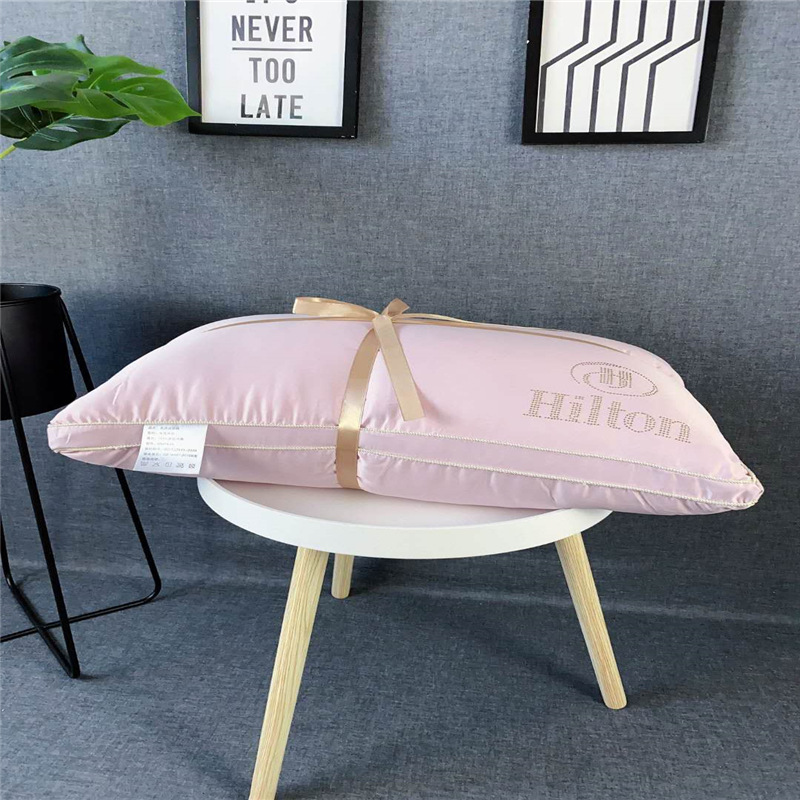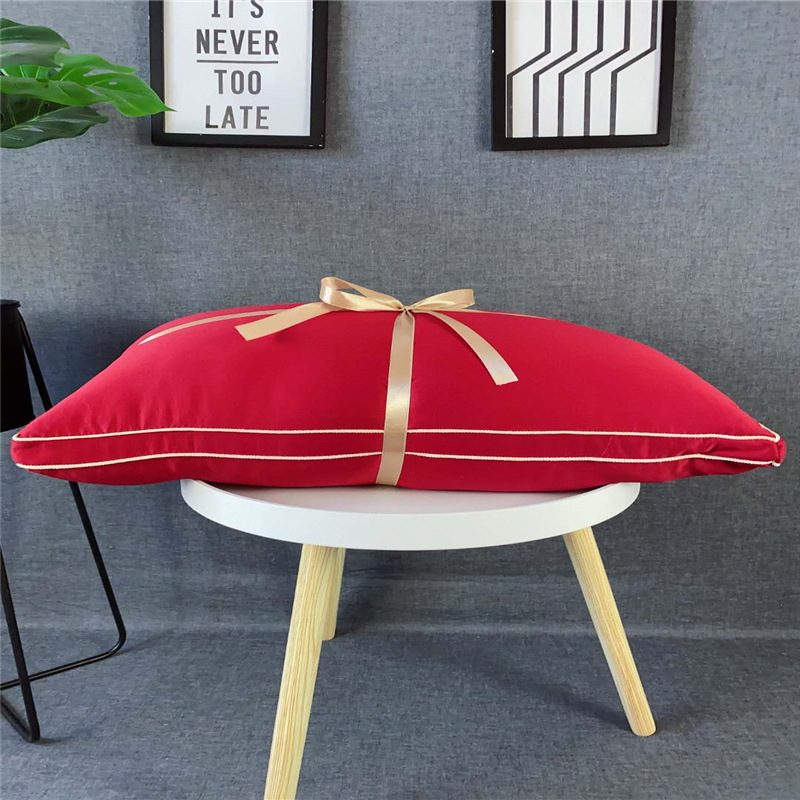 Versatility
Bed
Sofa
Size
Grade: Premium
SHIPPING
Most of our products are hand-made and customized. As a result, please allow 3-7 working days for order processing. Below is our shipping details:
By airplane: 7~14 working days.
Due to increased COVID-19 restrictions, we expect that some orders may take longer than usual. We are working hard to reduce delays across our delivery network and we apologize for any inconvenience you may experience. Once your order is dispatched, you will receive a shipping update on your phone or email.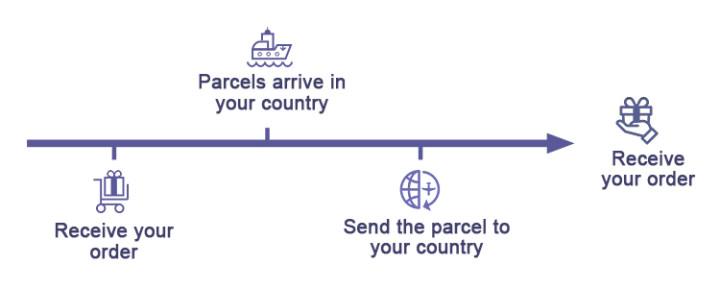 RETURN & EXCHANGE
All returns and exchanges due to change of mind are subjected to a 14-day return. Please refer to our refund policy for more details.
CUSTOMER SERVICE
support@sleepymill.com
WORLDWIDE SHIPPING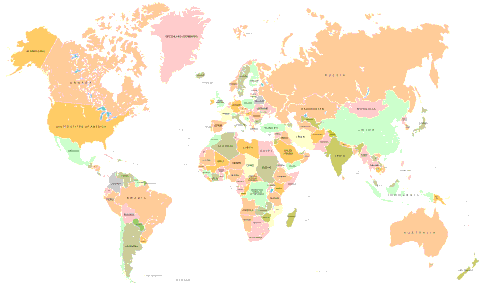 You can also buy a set of Hilton comforter under this link: https://www.slymil.com/products/sleepymill%C2%AE-four-seasons-breathable-duvet
This four seasons duvet has the characteristics of breathability and warmth. We have spent a lot of time to ensure that it can work perfectly throughout the year and provide you with a comfortable sleeping experience.