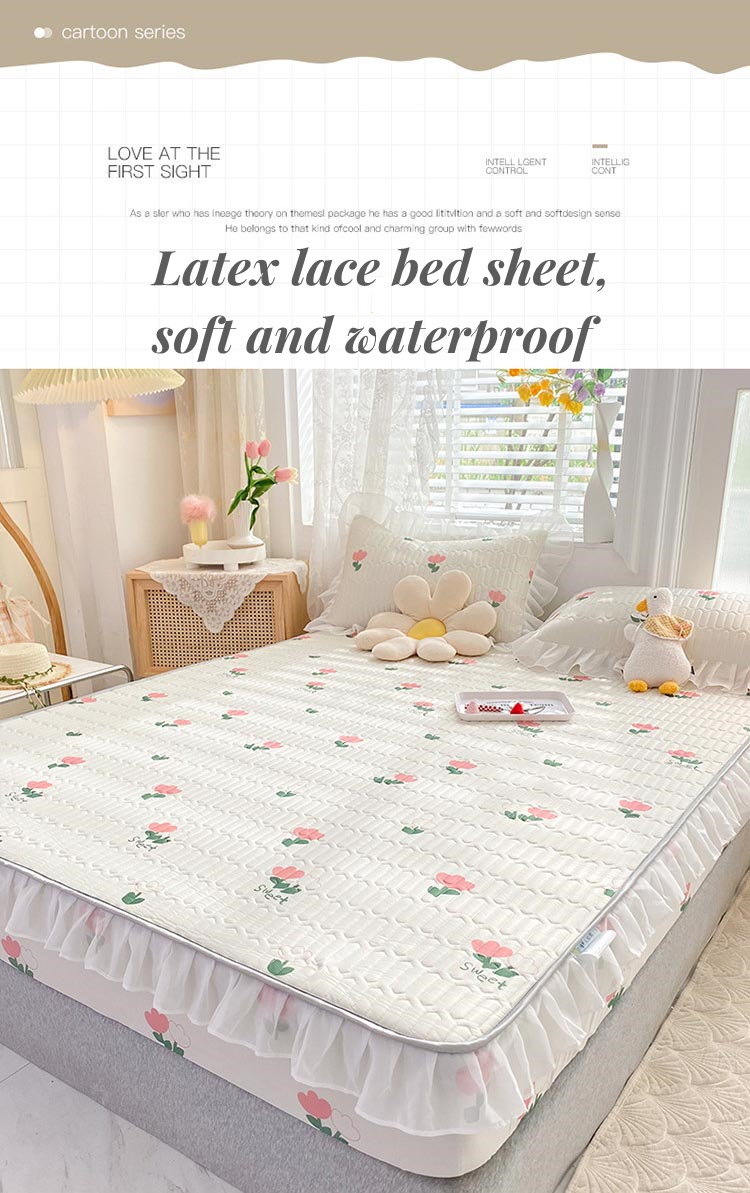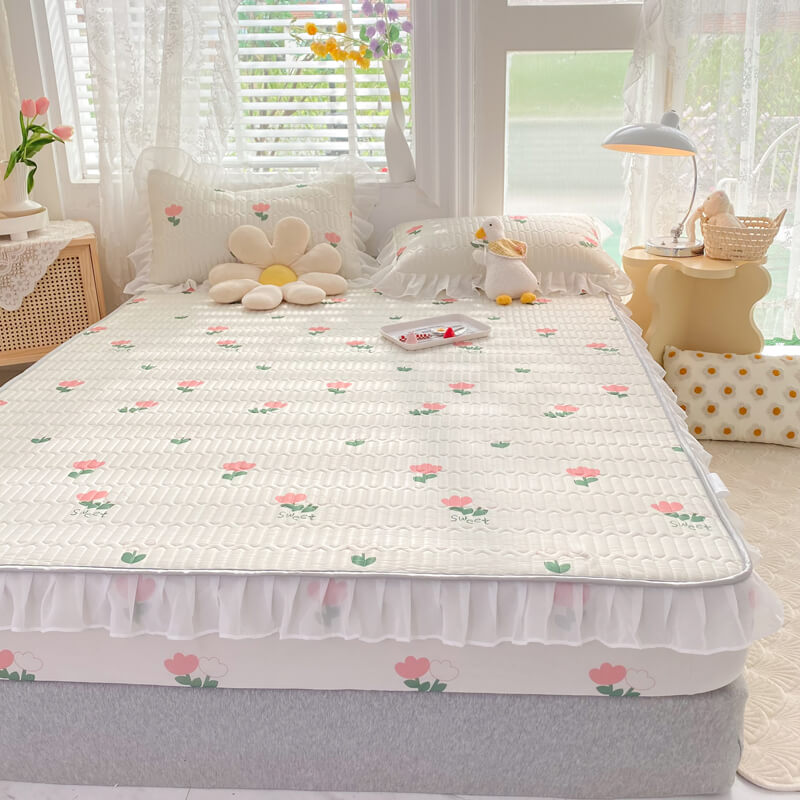 Too high or too low temperature is an important factor to trouble the quality of children's sleep, latex bedasa feature is always able to maintain a comfortable stable, not too hot or too cold, so that adults and children to maintain a deep sleep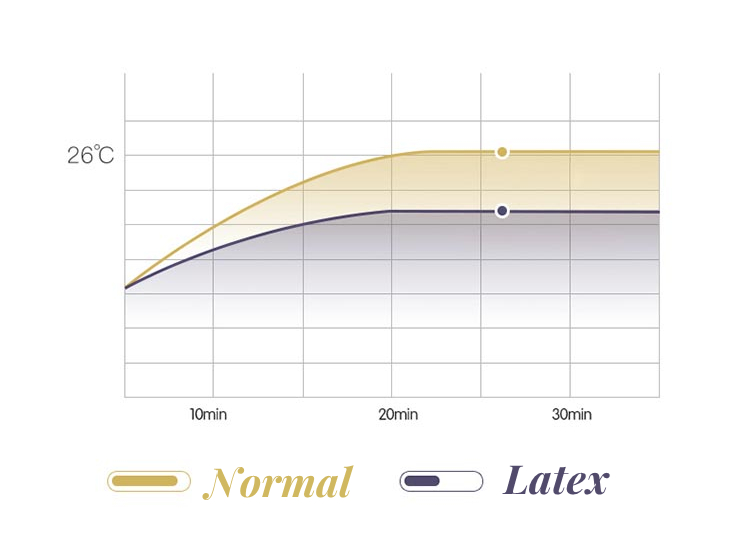 We concentrate on every details to ensure the design closer to the perfect. The quality Three layers of padding [cotton, latex, polyester]offer more excellent airflow and breathability, making this mattress pad super fluffy and providing an extra-ordinary level of comfort.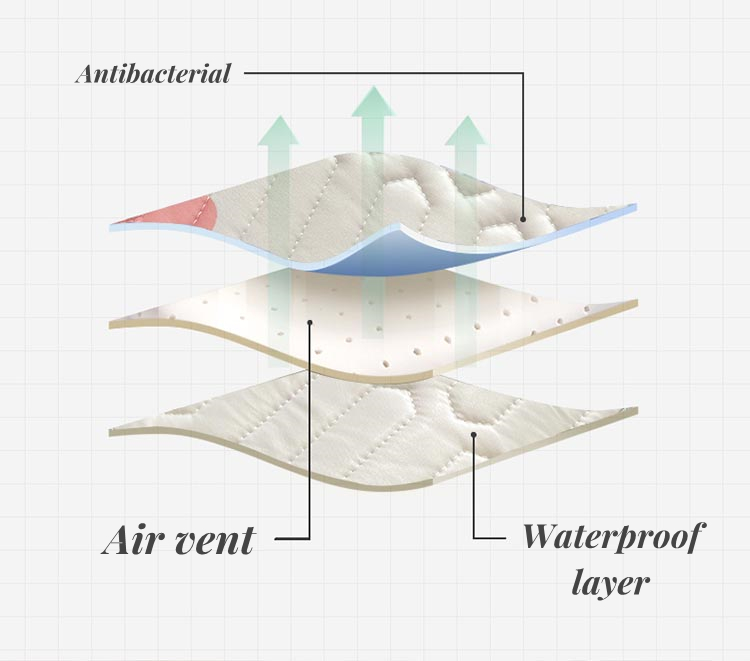 The inability to remove sweat in time can cause sebaceous glands to become clogged and cause skin inflammation.
In order to solve the problem, we have made more air cent in the padding of the fitted, which can ensure the timely elimination of gas and sweat to protect you and your family's health.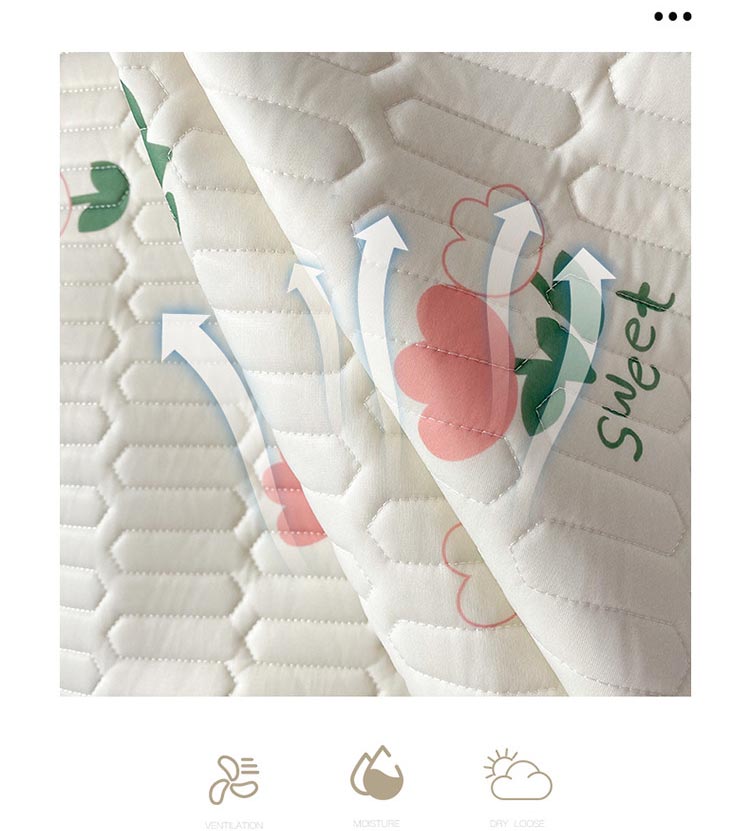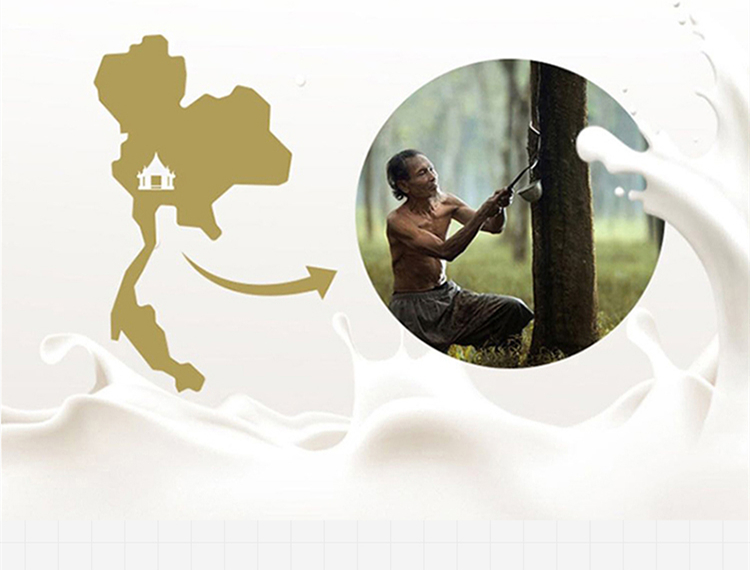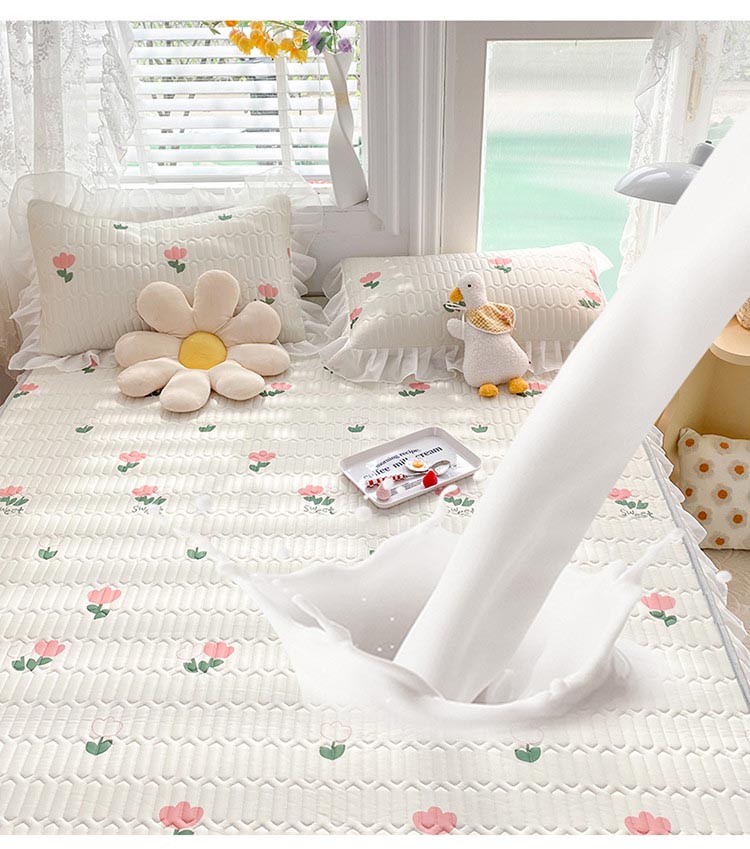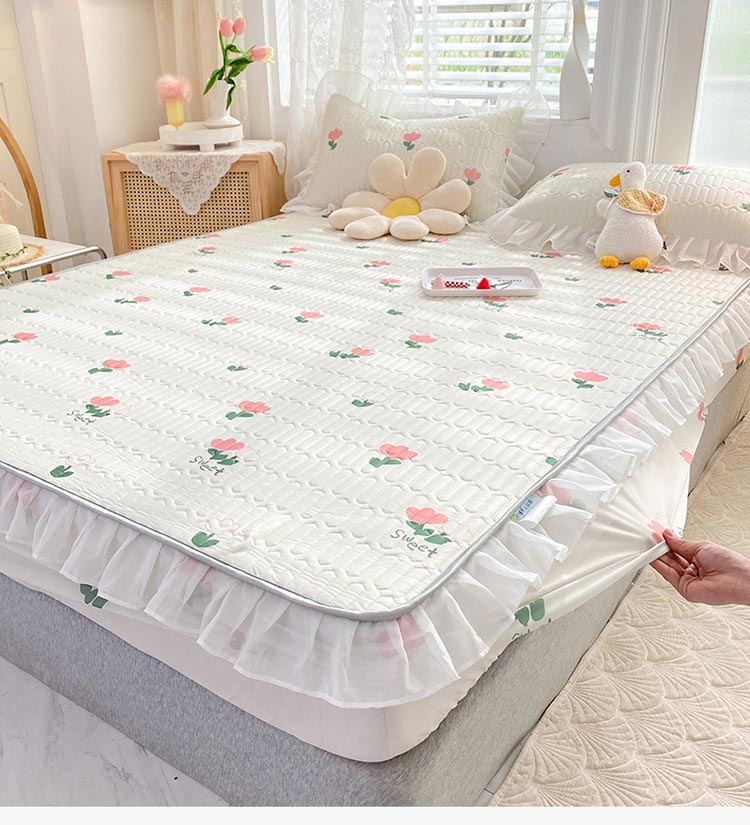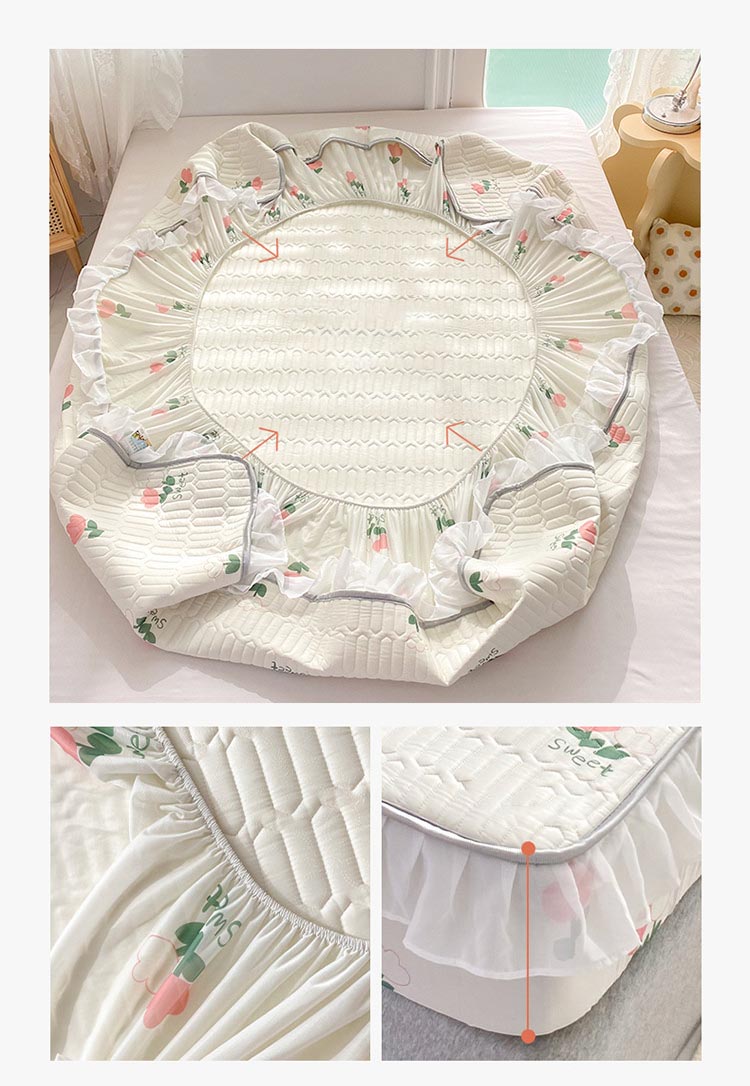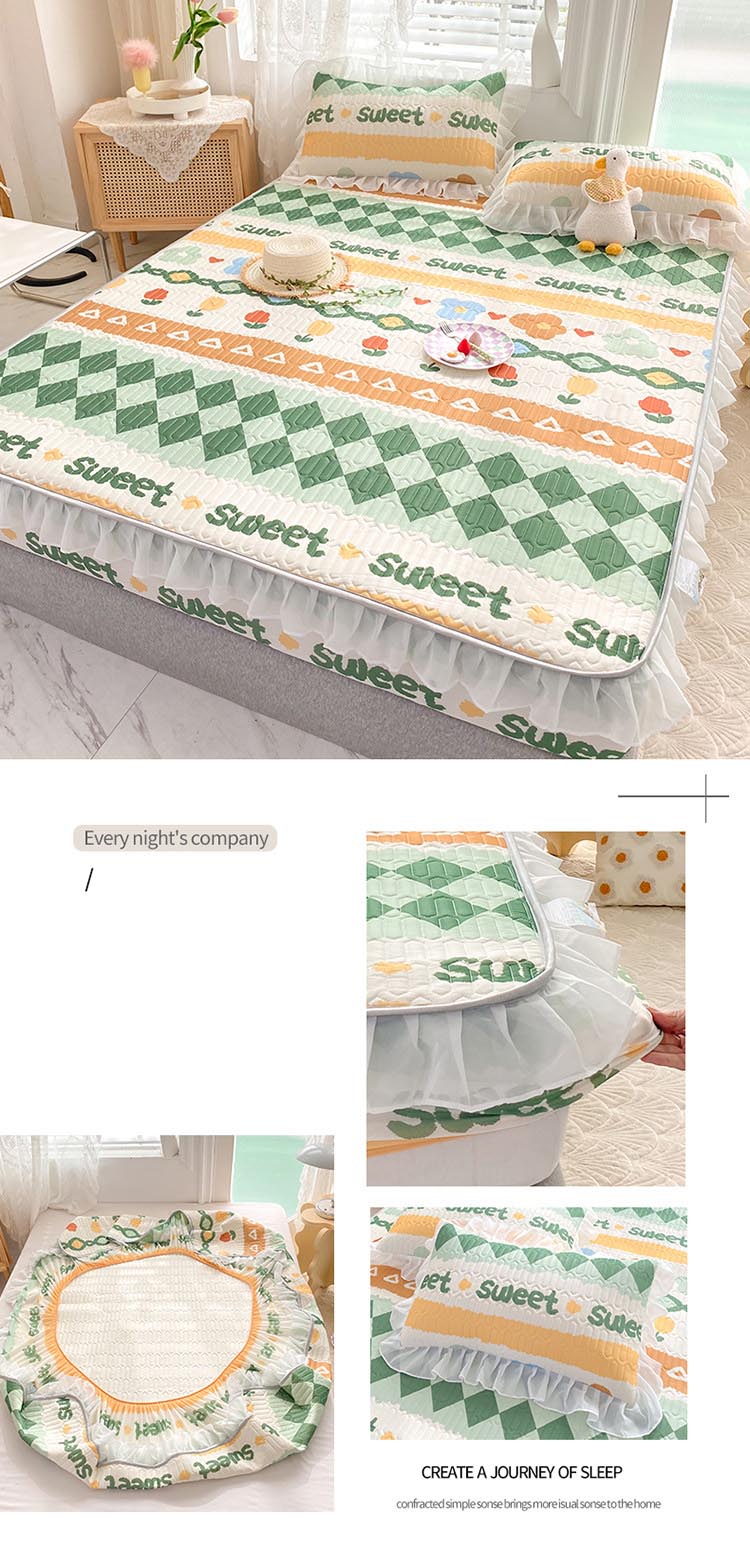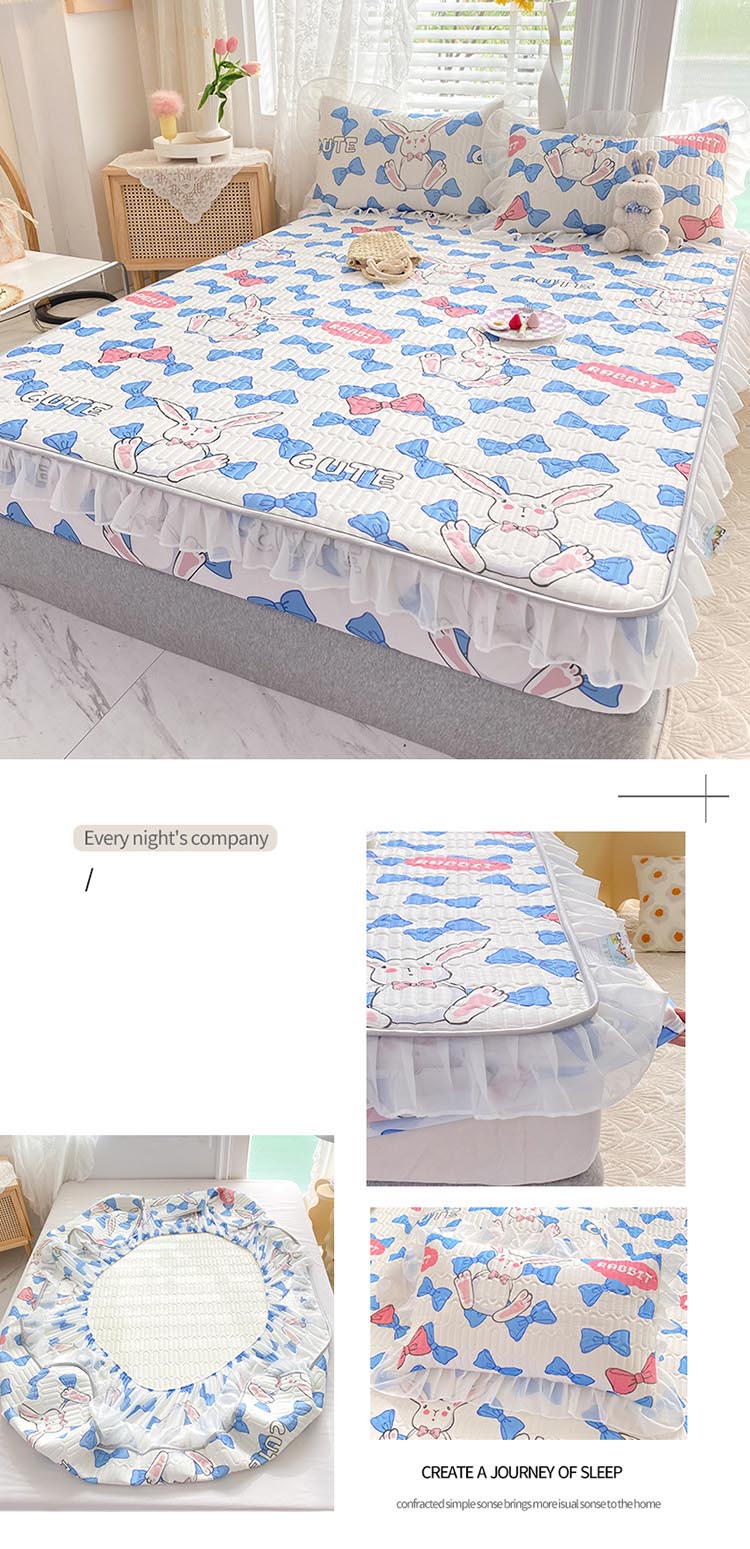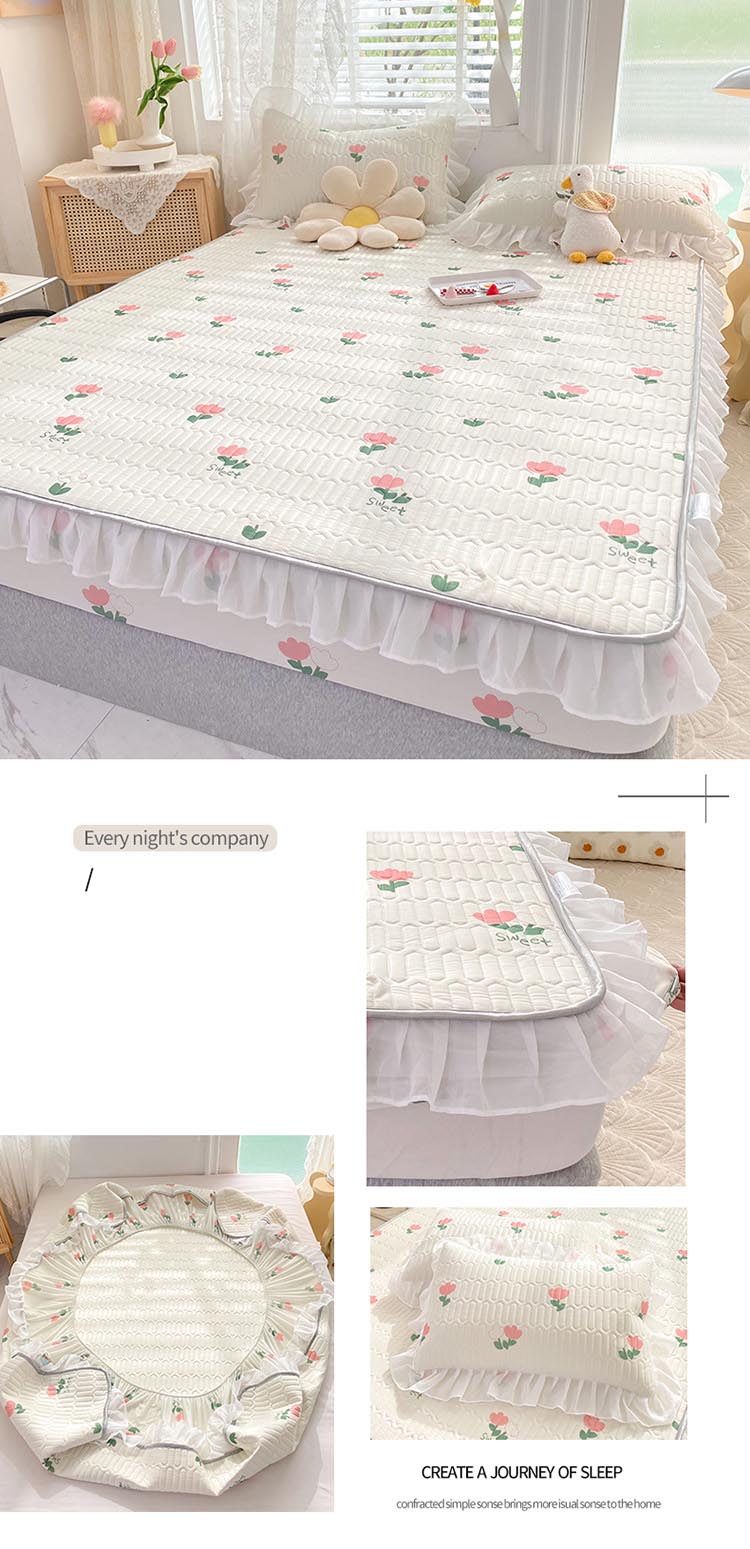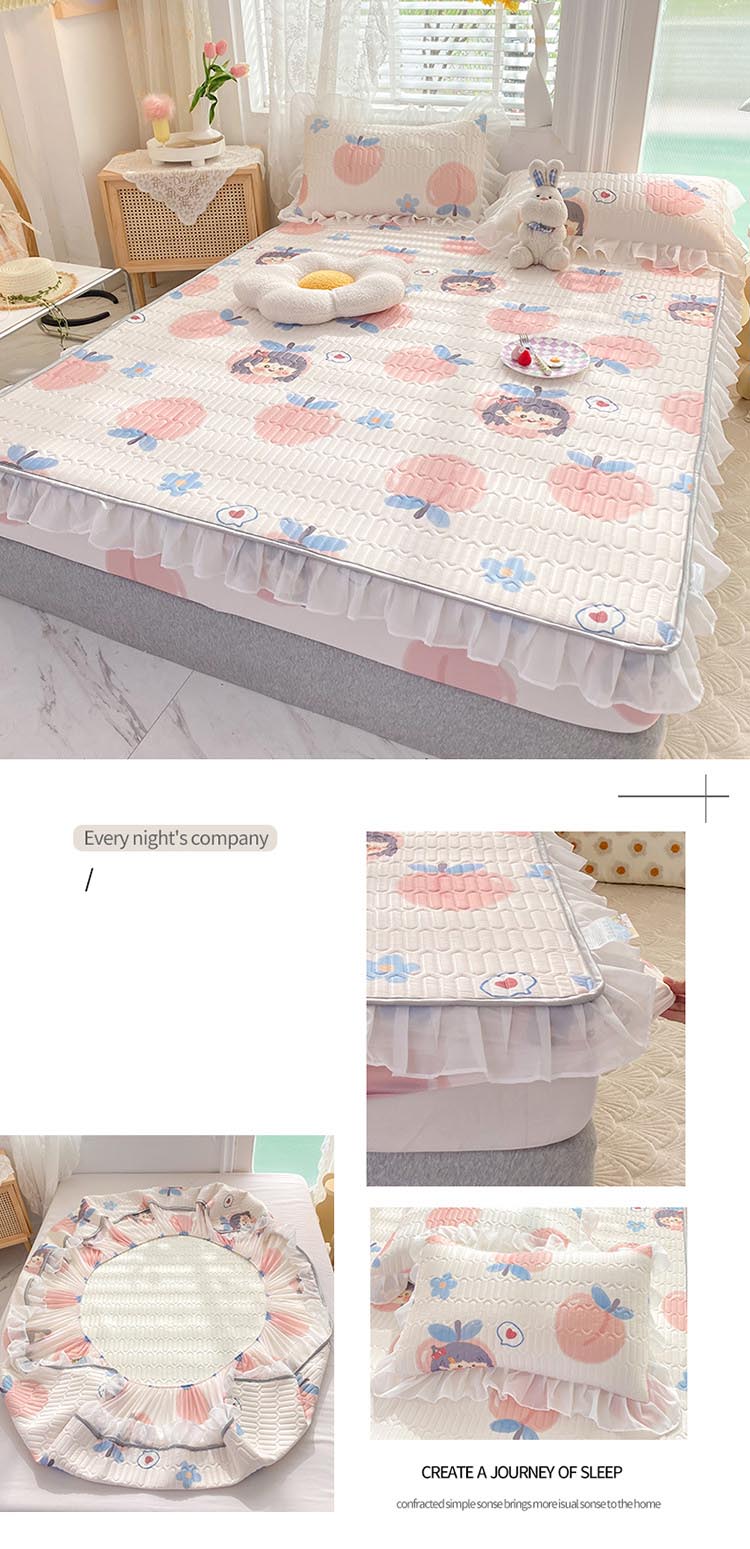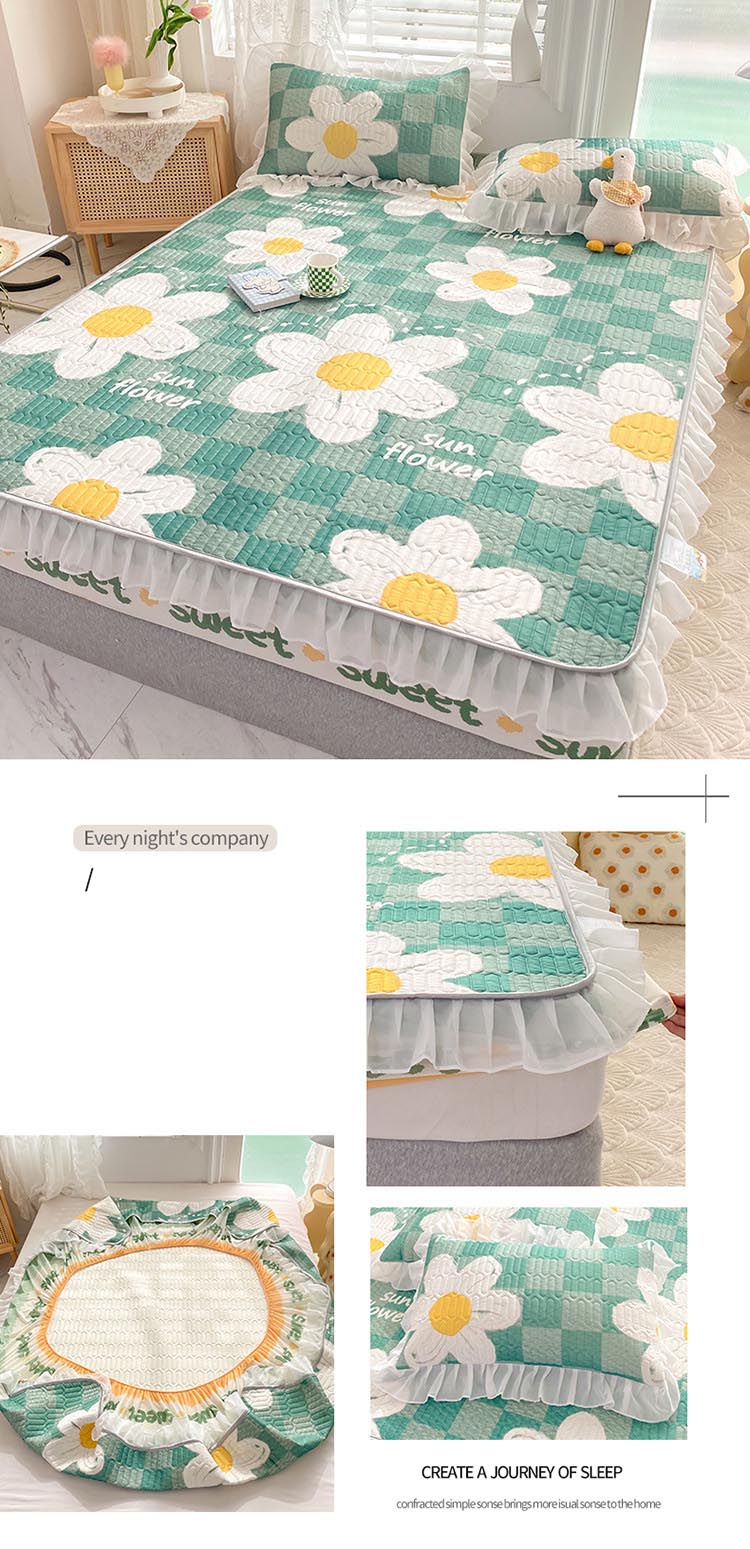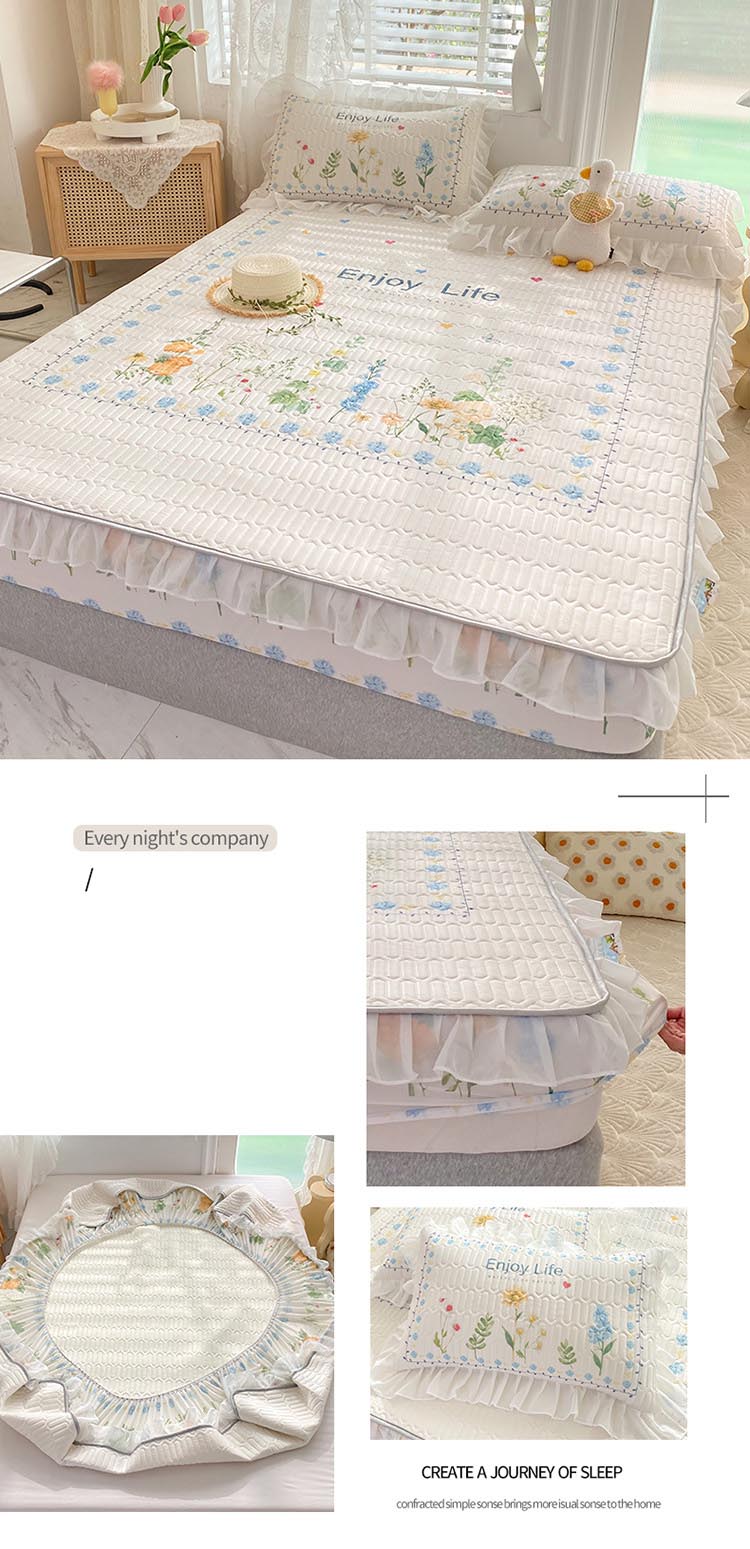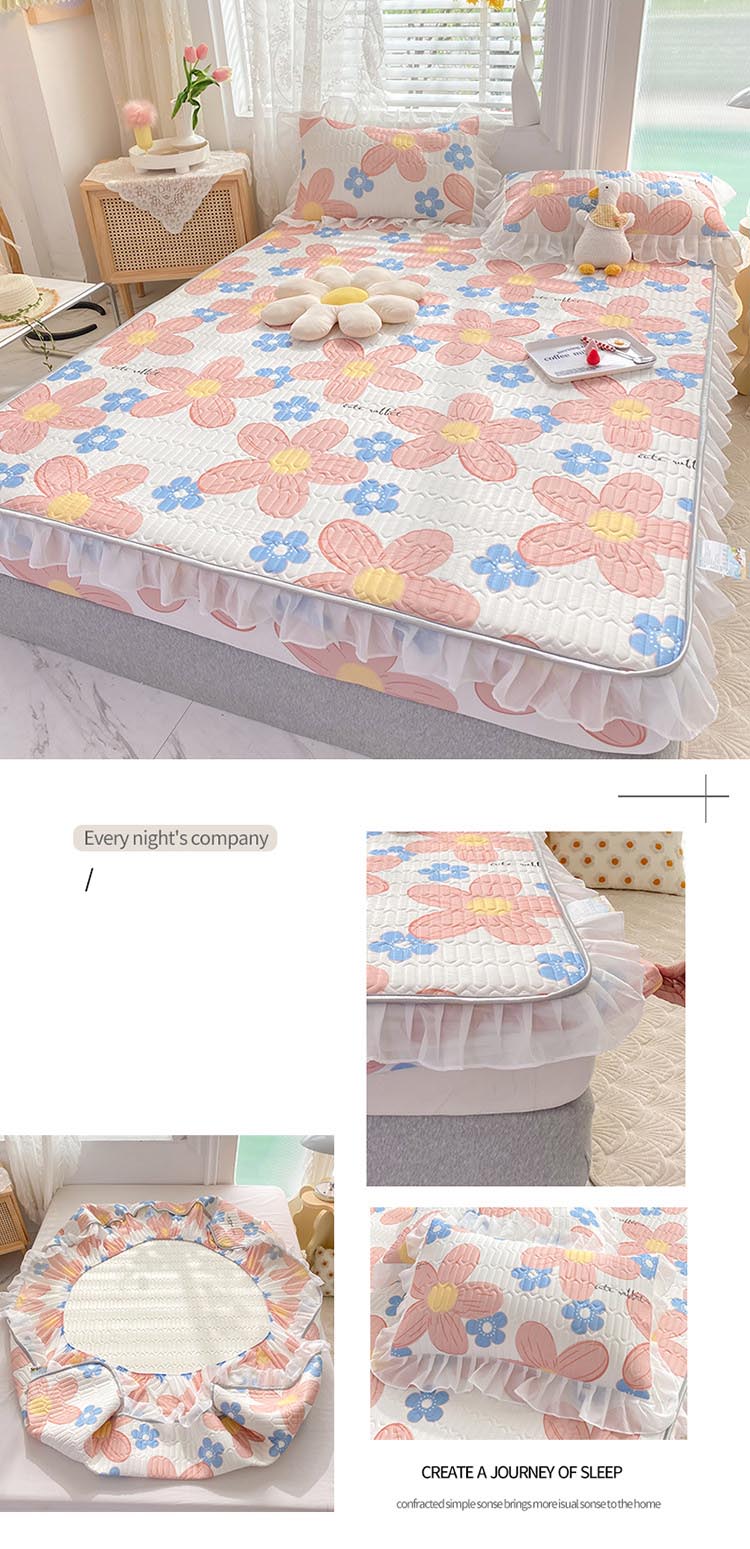 Size:
Queen Size 3pcs
1 piece Bedsheet:150*200cm(60*75inches)
2 pieces Pillowcases:48*74cm(20*30inches)
King Size 3pcs
1 piece Bedsheet:180*200cm(70*75inches)
2 pieces Pillowcases:48*74cm(20*30inches)
FABRIC:Milk Velvet
Weight: 1.7KG
Package includes:
Fitted Sheet*1
Pillowcases*2