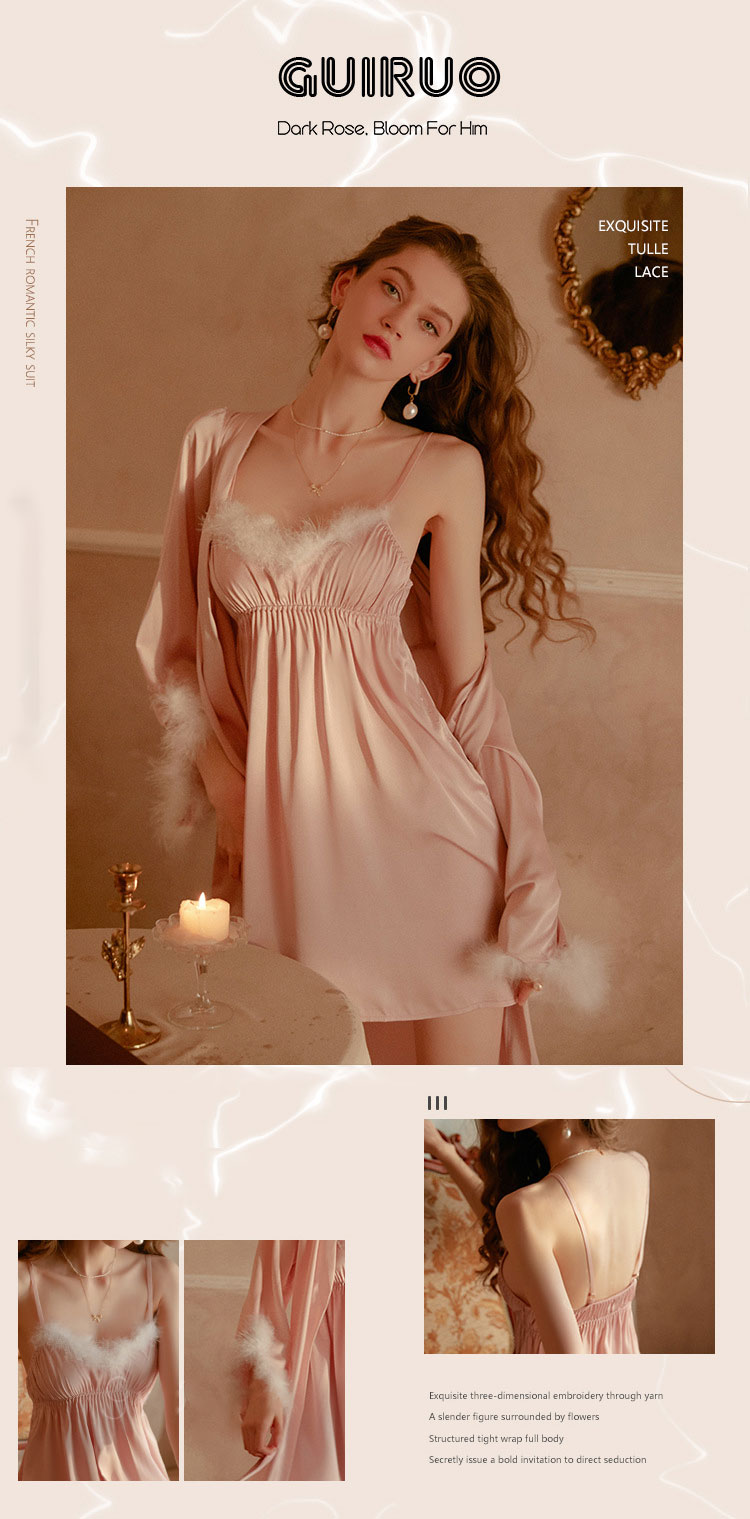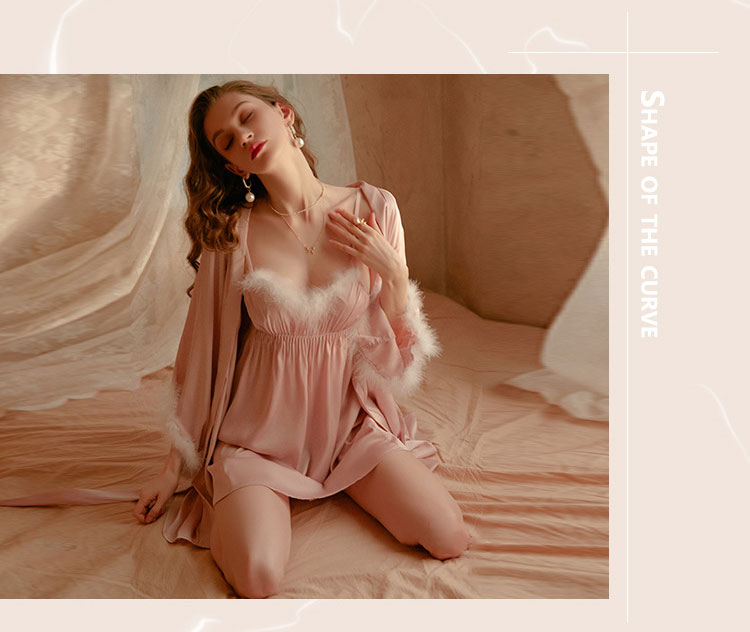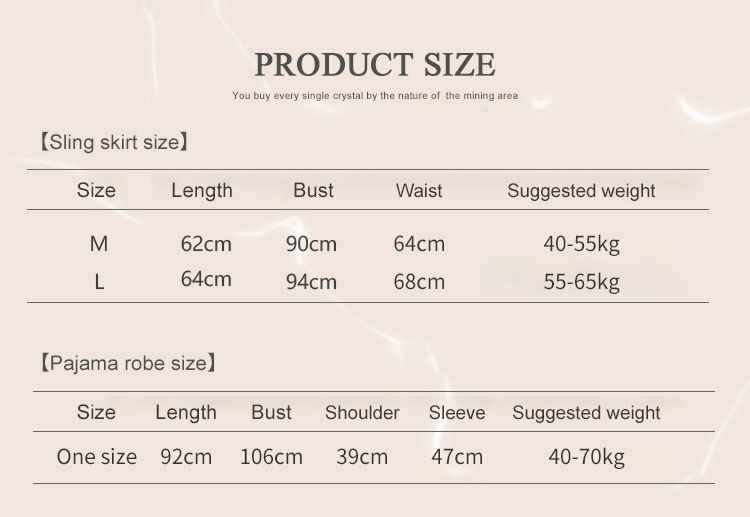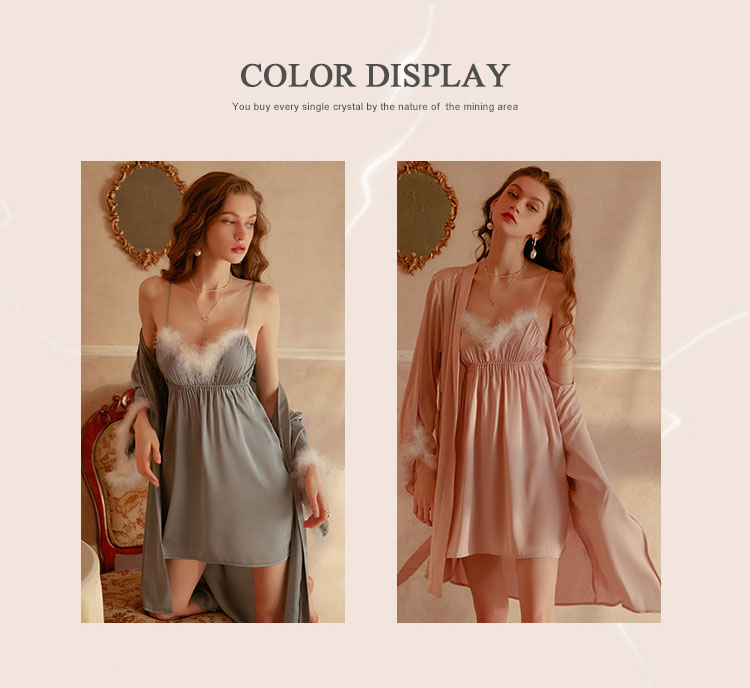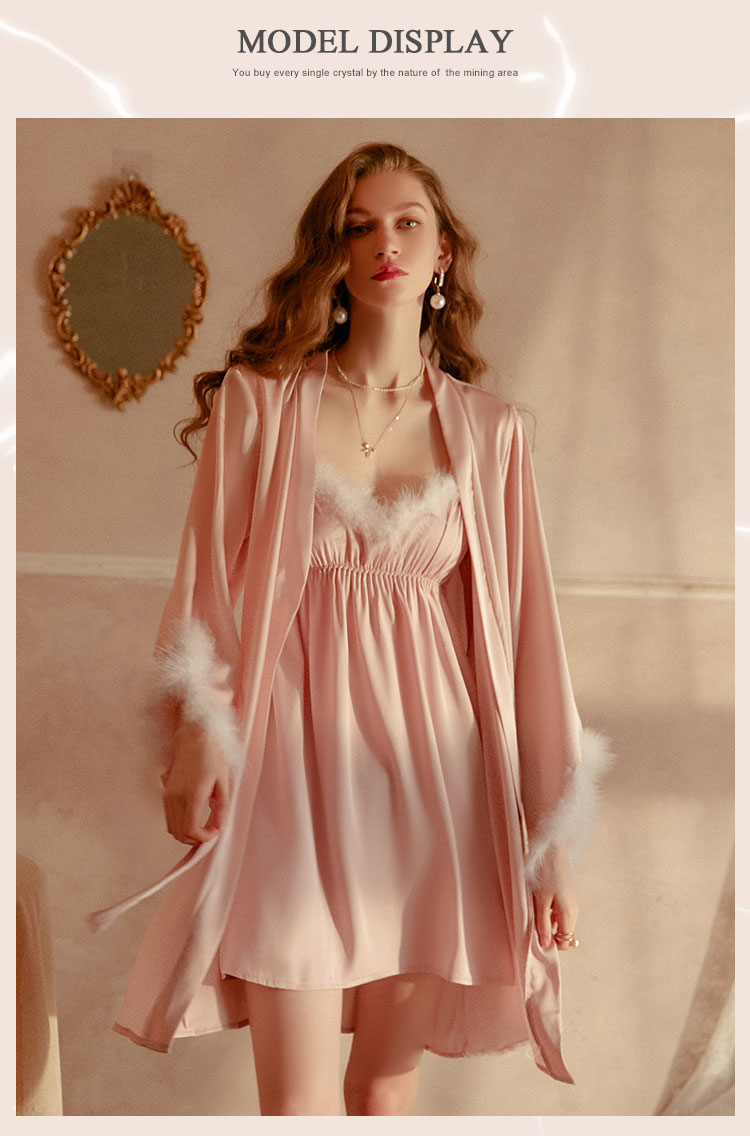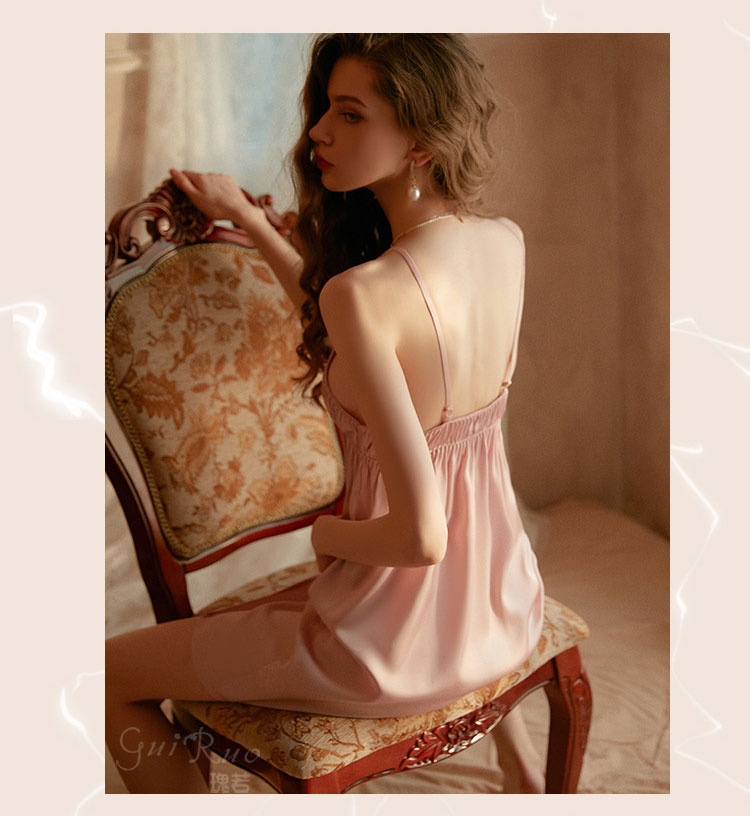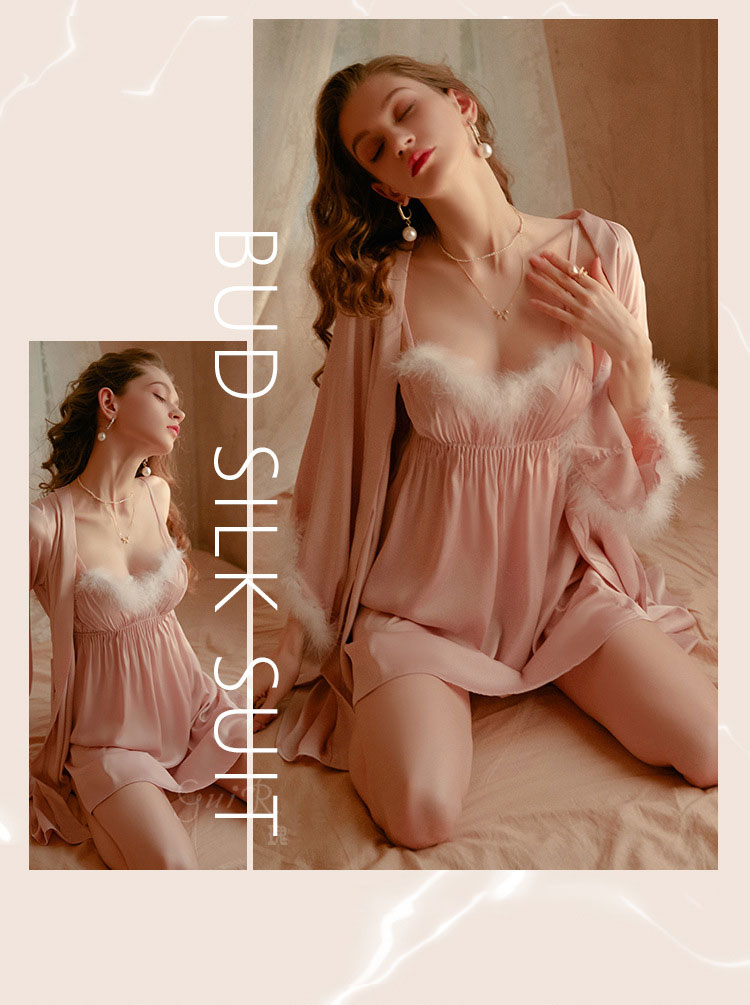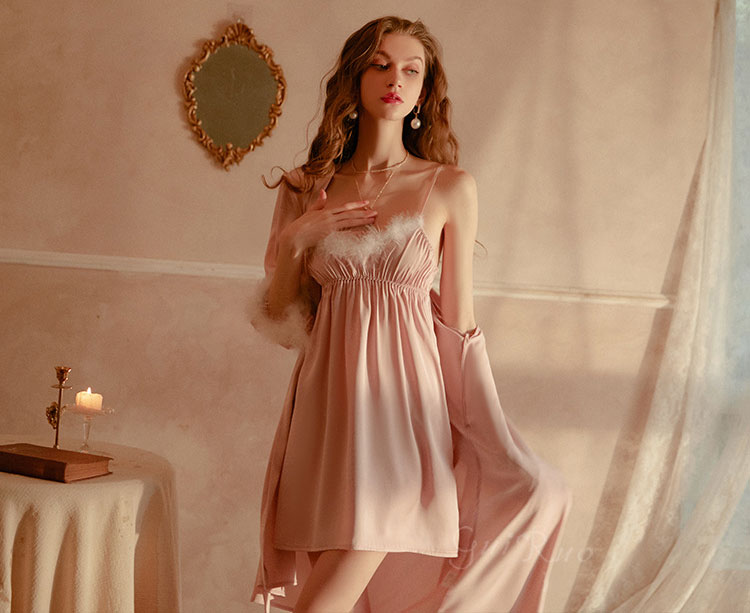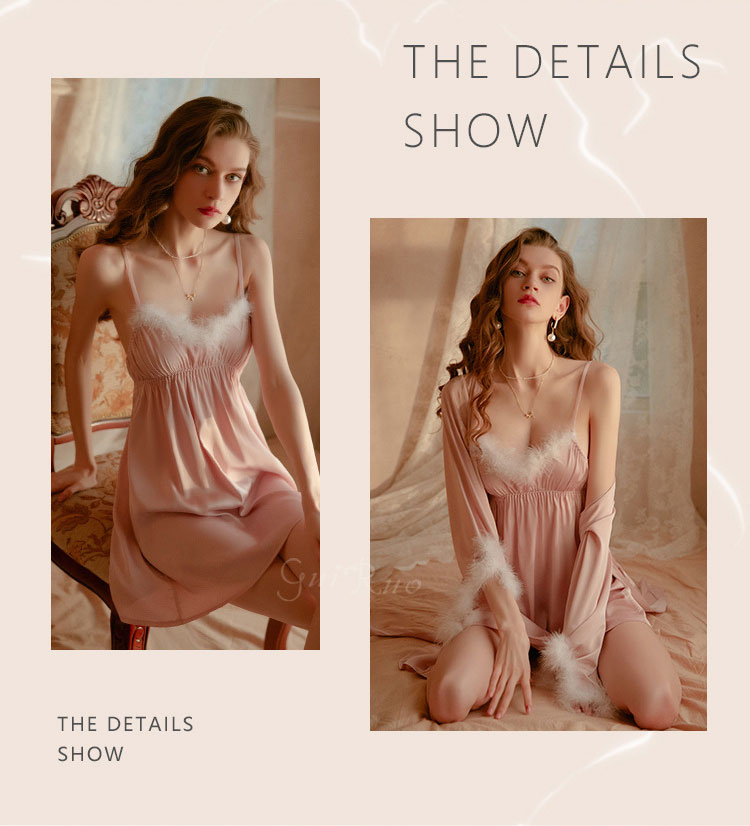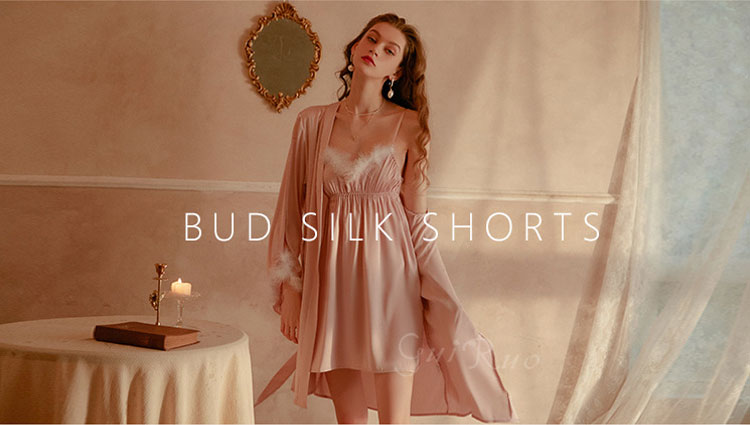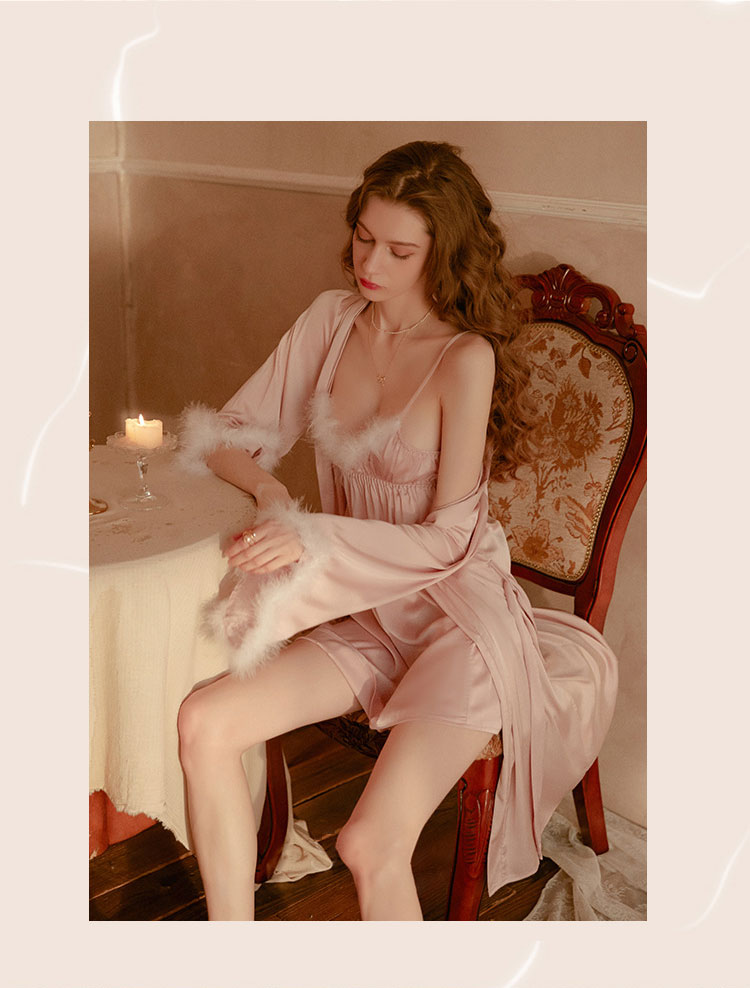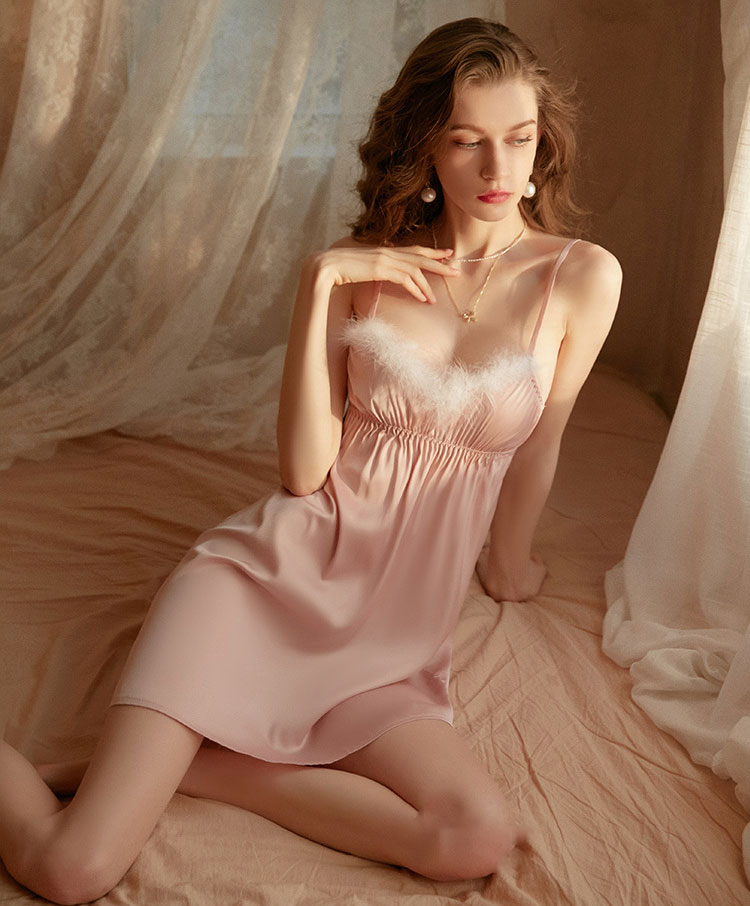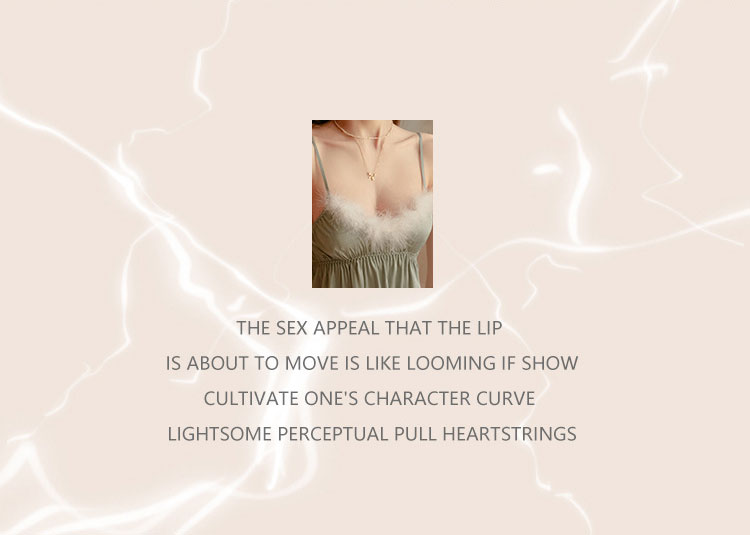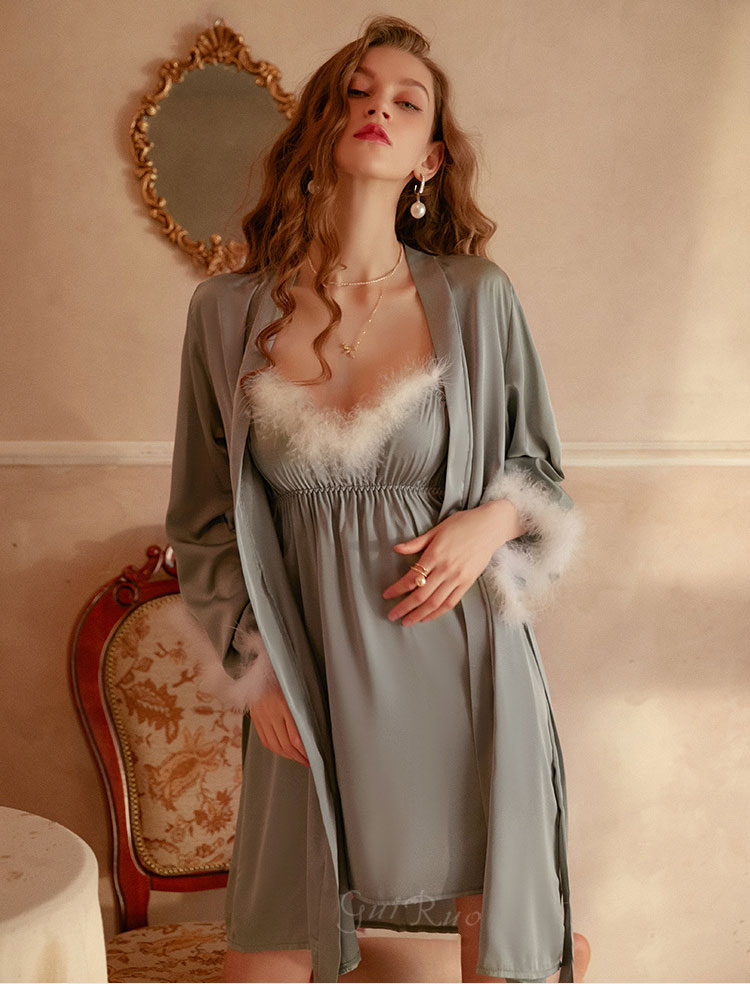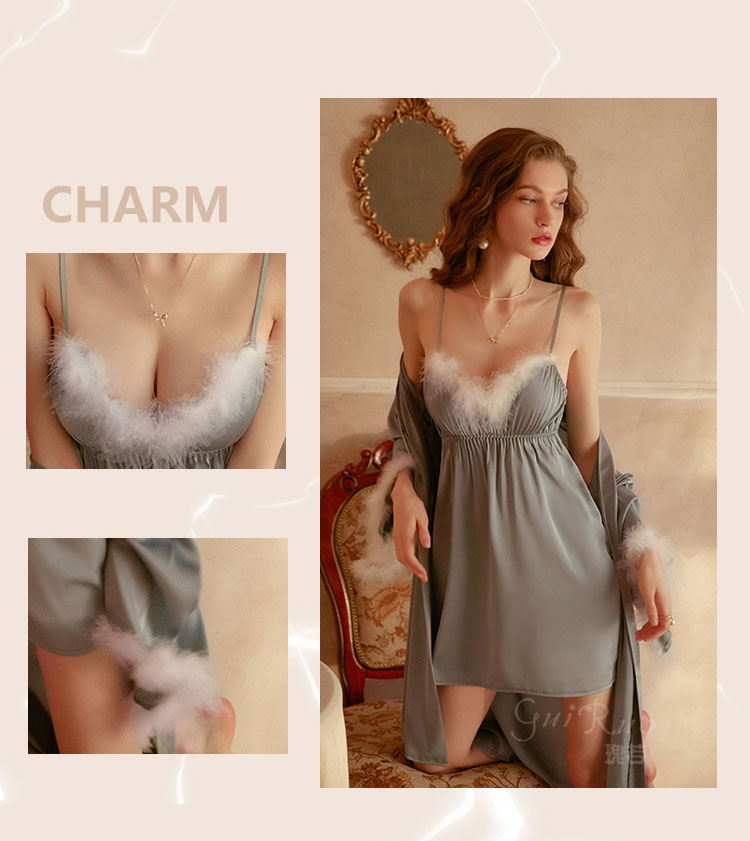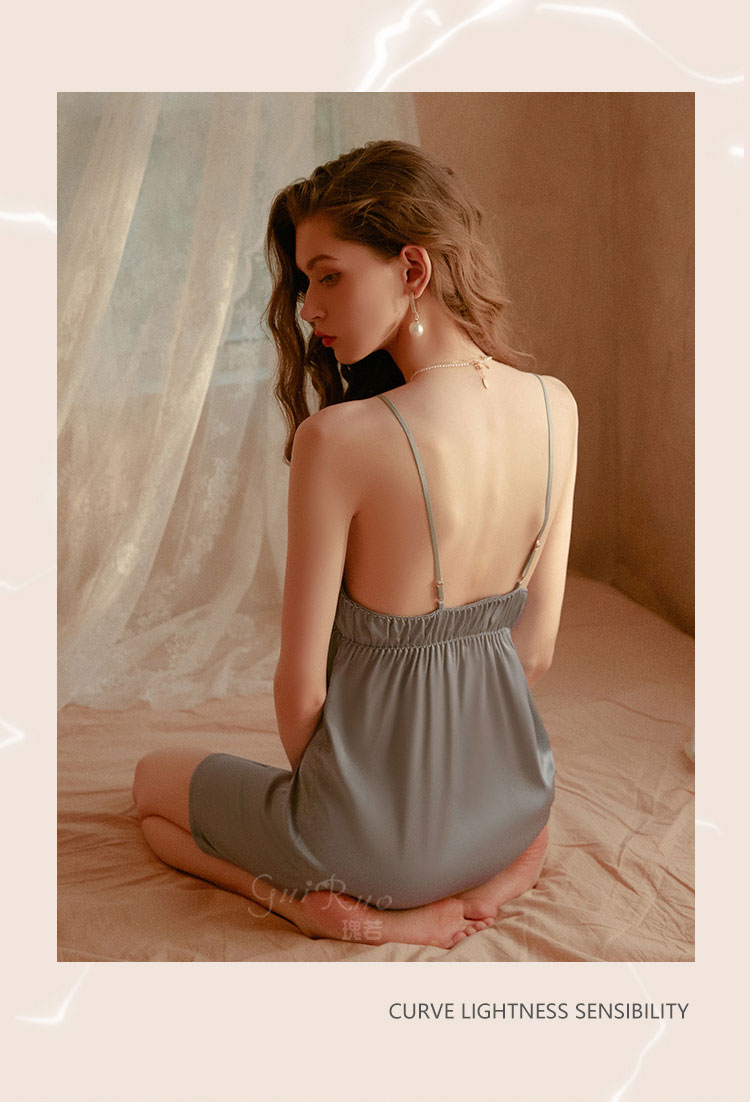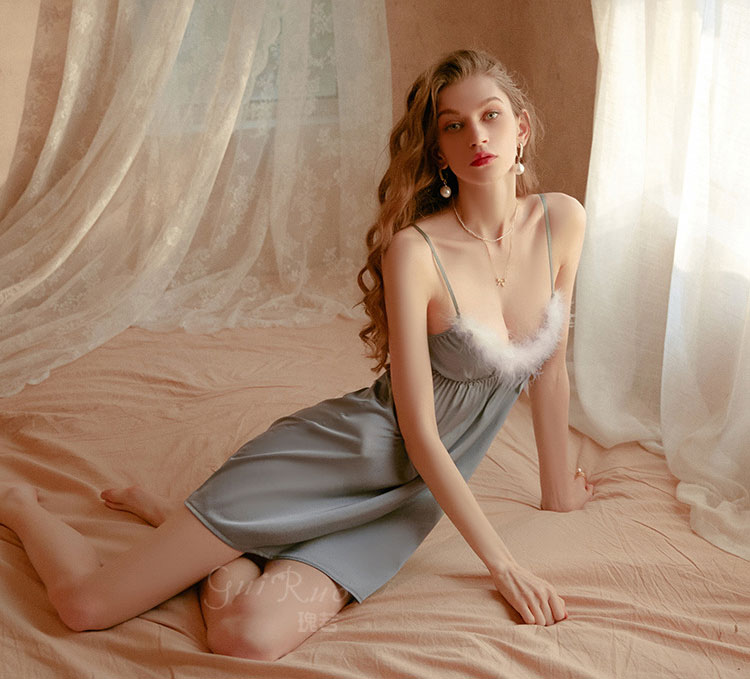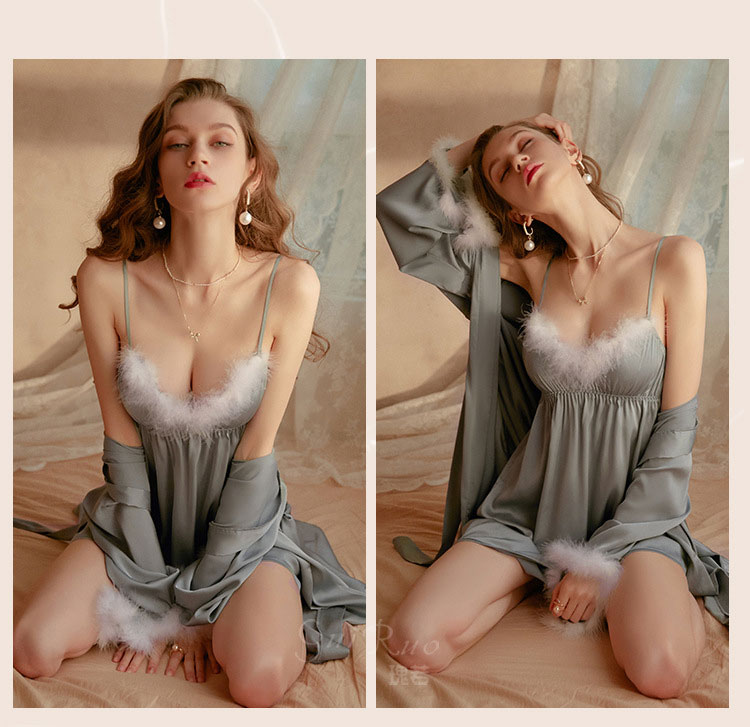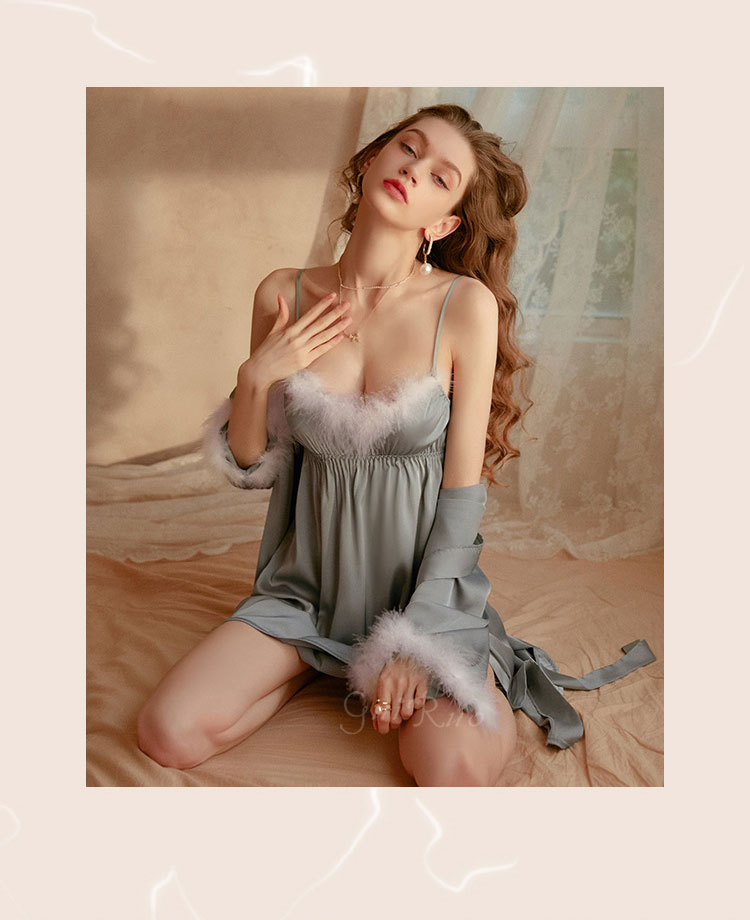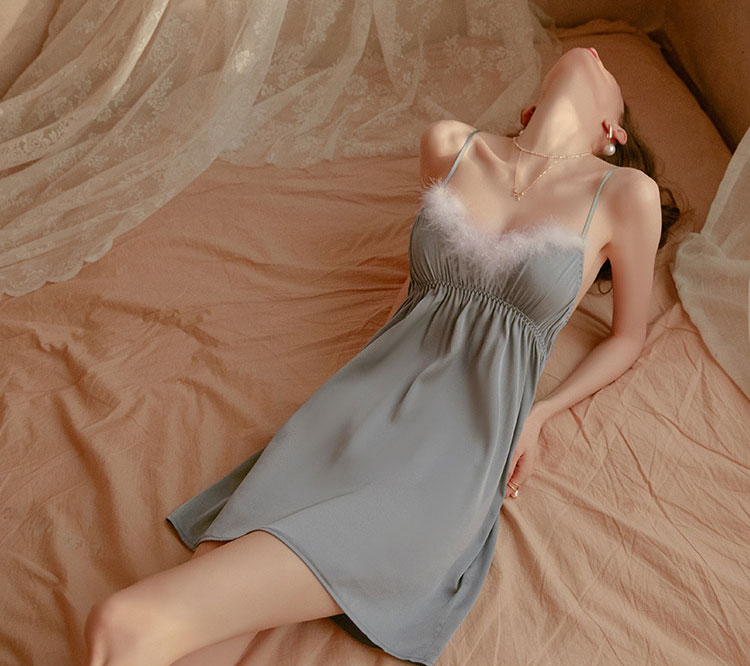 SHIPPING
Most of our products are hand-made and customized. As a result, please allow 3-7 working days for order processing. Below is our shipping details:
By sea: 35-45 days
By airplane: 7~14 working days.
Due to increased COVID-19 restrictions, we expect that some orders may take longer than usual. We are working hard to reduce delays across our delivery network and we apologize for any inconvenience you may experience. Once your order is dispatched, you will receive a shipping update on your phone or email.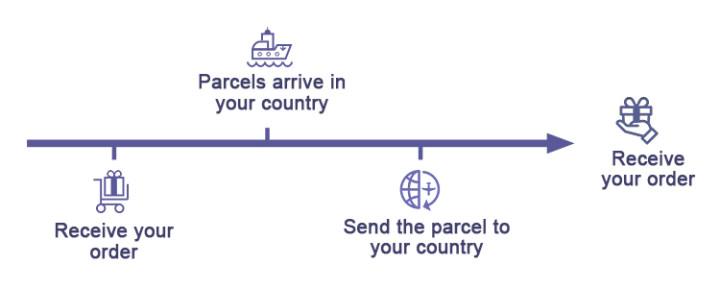 RETURN & EXCHANGE
All returns and exchanges due to change of mind are subjected to a 14-day return. Please refer to our refund policy for more details.
CUSTOMER SERVICE
support@sleepymill.com
WORLDWIDE SHIPPING